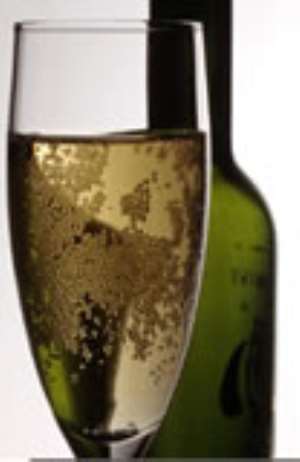 The Rev. Thomas Quaicoe of the Brotherhood Church in Kumasi has stated that due to its addictive tendencies and the destructive consequences, liquor intake as a lifestyle should be discouraged among Christians.
He said one of the ultimate objectives of Christianity was to set up a holy and righteous kingdom without blemish and the criteria for citizenship precluded drunkenness.
Rev. Quaicoe made these remarks at an 'All Pastors' seminar organized by the Church in Kumasi.
It was attended by 200 laities including delegates from Togo.
Rev. Quaicoe said alcoholism destroys brain cells, the liver and cardio-vascular system and temporarily impairs vision, speech and coordination.
Primate Seth Adofo, Spiritual Head of the Church, said the seminar dealt with the moral and spiritual discipline to enhance the growth of the Church.