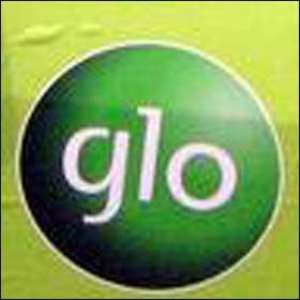 Globacom GLO MOBILE Ghana is set to change the face of communication in Ghana as it engages ZTE, a highly-rated international telecoms vendor, to deploy additional access network infrastructure including 800 indoor and outdoor Basic Trans-receiver Stations (BTS) for its imminent roll out.
The Ghana access network, ZTE, is deploying for Glo as a part from the deployments Alcatel-Lucent and Huawei are handling for Glo. In addition to the 800 BTS, the ZTE deployment also includes three Base Switching Centres (BSCs), 45 NodeB, two RNC, 162 PDH MW links, EDGE and HSPA, OMCs, planning and optimization tools.
ZTE will also install for Glo, the Accra metro fibre backbone configuration; spanning Accra-Kumasi-Takoradi, Accra-Ho, Kumasi-Sunyani, and Kumasi-Tamale.
Other cities and roads to be covered by Globacom, in its strategic partnership with ZTE in the Ghanaian telecom's revolution, are in the Brong-Ahafo region.
A statement by Globacom's Executive Director (Special Projects), Mr. Mike Jituboh, said the microwave transmission extension Glo was deploying, would ensure voice and data clarity and eliminate bottlenecks usually encountered with pre-expansion technology.  
The new network elements, with multi-media components will be linked to the Glo 1 submarine, Optic Fibre Cable, thereby providing a golden opportunity for Ghanaians to establish private call centre operations with attendant economic benefits to the people.
The Glo 1 submarine cable will have landing stations in London, New York, Lisbon and major cities in 16 other African countries including Accra, Dakar and Lagos.
The Glo 1 submarine cable will land in Ghana shortly. Globacom and ZTE representatives are optimistic that the deployment of these equipment and provision of additional platforms will give communication in the West African country a significant boost.