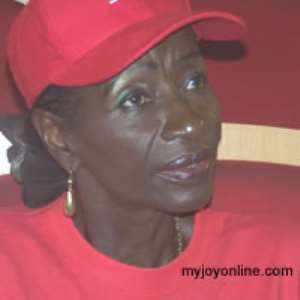 President John Evans Atta Mills desire to complete his cabinet build-up received fresh blessings from Parliament which approved six more minister nominees.
Those approved, as announced by the Speaker Mrs Joyce Bamford Addo, included Mrs Zita Okaikoi for the Information Ministry and Ms Sherry Aryitey for Environment, Science and Technology.
The rest are Dr. George Sipa Yankey for Health, Mr. Steven Amoanor Kwao for the Employment and Social Welfare ministry, Alex Asum-Ahensa for the Ministry of Chieftaincy and Culture and Hadjiah Huliti Alhasan as a Minister at the Presidency.
The Majority and Minority have however been deadlocked over the vetting of Alhaji Mohammed Mumuni. While the Majority are rooting for him to be approved, the Minority believes his approval should await the decision of a court case he filed against the Daily Guide newspaper for defamation.
Mohammed Mumuni's vetting turned highly controversial and sparked a walk-out by the minority members of the vetting committee.
The minority had argued for the postponement of his vetting until the courts ruled on the defamation case.
Mumuni has sued the Daily Guide for defamation based on a publication of an audit report which imputed improper conduct on his behalf.
Story by Nathan Gadugah