Two people jailed for attacking Police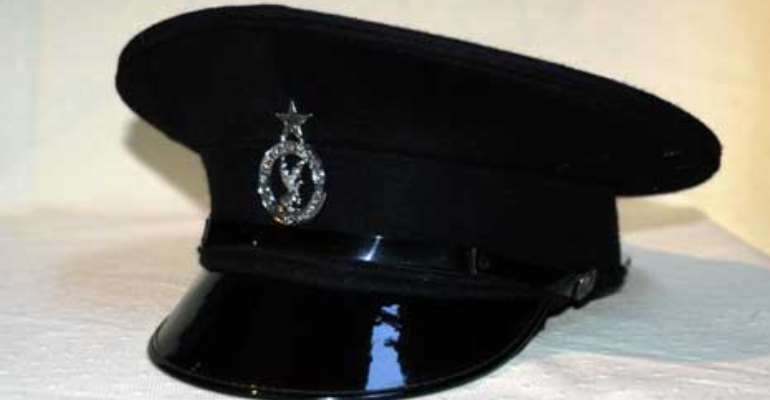 A Tarkwa Circuit Court has sentenced two persons, Ango Atobrah, a farm labourer and Kwaku Adusei, a driver to six months imprisonment for their involvement in an attack on the police during the December 7 Presidential and Parliamentary elections at the Manso Amenfi Constituency in the Western Region.
The Court, presided over by His Lordship Samuel Obeng Diawuo sentenced them on their own plea.
The third accused Mercy Amoh, a hairdresser who was sick was granted bail in the sum of Gh¢ 2000.00 and was to reappear on December 17, 2008.
Prosecuting, Assistant Superintendent of Police (ASP) A.A. Adiita of the Asankragwa Police Station said the complainants in the case were policemen who were detailed for duty during the December 7 general elections at Manso Amenfi.
He said during the collation of the results, the Returning Officer of the Constituency, Mr Dominic Kwasi Boadi stopped at a point because the results from other polling stations had not reached him.
ASP Adiita said supporters of an independent candidate of the constituency, Peter Kwarkye Ackah, did not understand why the returning officer stopped the collation and started hurling insults and throwing stones at him.
He said the police officer on duty at the time could not stop the action of the supporters and therefore called for reinforcement.
ASP Adiita said the policemen were dispatched to Manso Amenfi to control the situation but the supporters threw stones at them which damaged the left side glass of the police vehicle.
He said the policemen managed to arrest three of the culprits while the rest escaped. Pronouncing judgement, His Lordship Diawuo said "the six months given to the accused persons was to serve as a deterrent to others".