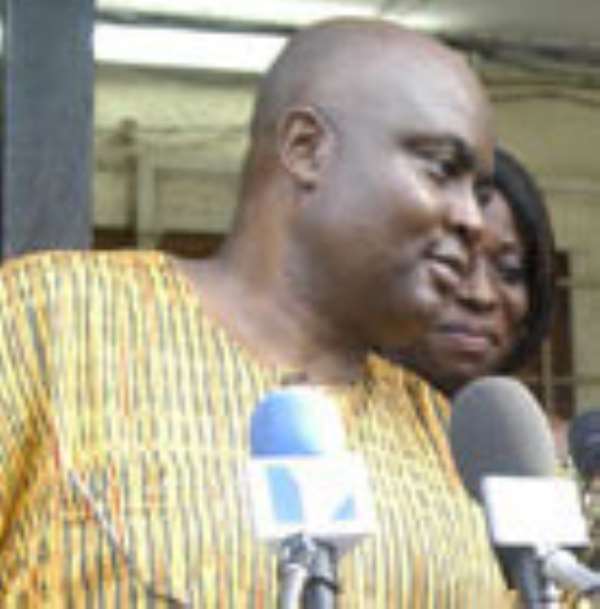 Pollster Ben Ephson has denied predicting that the National Democratic Congress will win in the presidential run-off.
He said the information being peddled around was false and baseless.
The Chronicle newspaper on its Friday, December 12, 2008 edition reported Mr. Ephson as having predicted a win for the NDC's Prof. Mills.
The paper claimed the prediction was made on TV3's Sunrise programme.
But Mr. Ephson, who is also the Editor of the Daily Dispatch newspaper, explained that he was asked which of the candidates will win the run-off.
According to him, he said he had not conducted any polls yet and therefore could not predict an outright winner.
He, however, stressed that he had noticed there was the possibility of a run-off and in the last poll questions were asked as to how people may vote in the event of a run-off.
Mr. Ephson said he is now decoding the figures and will make his findings known latest by Thursday, December 18, 2008.
He emphasised that if the responses show that the NDC will win he will write it.
The respected pollster noted that the run-off will be as close as the first round.
The first round could not produce a winner because none of the two candidates, Nana Akufo-Addo and Prof. Atta Mills failed to obtain the required 50 per cent votes plus one.
Story by Malik Abass Daabu