EC Chairman to release presidential results 'soon"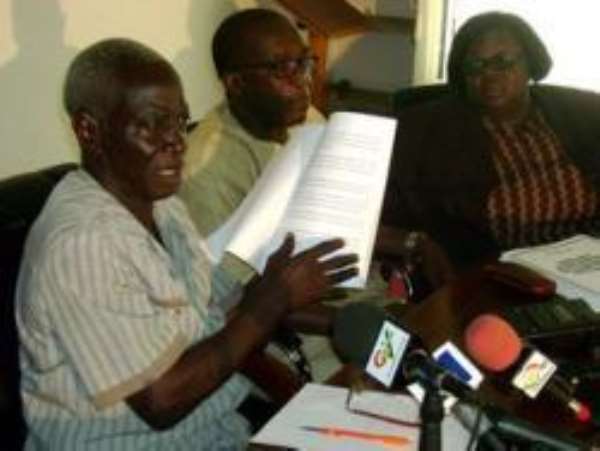 The Chairman of the Electoral Commission (EC), Dr Kwadwo Afari-Gyan, on Monday gave the assurance that the results of the presidential election would be made public soon.
The EC chairman, who is the Returning Officer of the presidential election, said in a statement in Accra that this would be done after they were received and authenticated at the EC headquarters.
"It is premature at this time for anybody to be talking about delay in releasing results or about a winner of the election.
"I sincerely hope that politicians, journalists and commentators will make mature and informed statements in relation to the election results." Dr Afari-Gyan said in this regard, he considered it to be unprincipled for any person to regard the same action to be imprudent when it is done by someone else but alright when it us done by himself or herself.