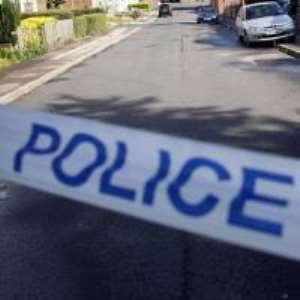 Man found shot dead in south London
A man has been shot dead in south London, Scotland Yard said.
Police officers were called to White Hart Street in Kennington.
They found a man with gunshot wounds. Paramedics and the air ambulance were called but he was pronounced dead at the scene.
A member of staff at the White Hart pub in Kennington Lane said customers at the front of the building had heard gun fire.
He said: "We saw loads of police cars around and we heard that someone had been shot or was firing a gun. "A couple of the guys at the front said they had heard gun shots."
The area has been cordoned off while police officers investigate. Abdul Momen, who works at Taste of India takeaway, said: "That's quite shocking, we make deliveries to that street. Normally it's just car accidents in Kennington Lane but this is very serious.
"There are so many gangs in this area so maybe it is linked to them."