Dede Ayew wishes Stars well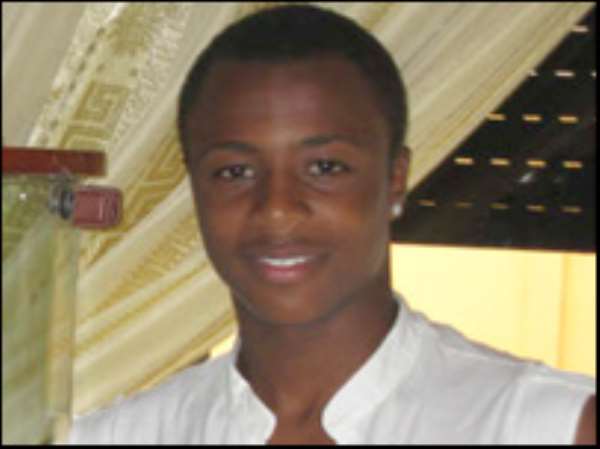 Ahead of Sunday's Black Stars World/Nations Cup qualifier against Libya, Olympic Marseille's midfield ace, Andre Dede Ayew has sent a good will message to his compatriots, the Black Stars.
Speaking with The Chronicle Sports at the Nania Park in Legon, he stated "I have a strong conviction that my colleagues will fight a good fight and win convincingly on Sunday."
The soft spoken midfielder who is out of the team following an ankle injury pointed out that in as much as the end of every assignment is important, beginning is equally important and he is sure the Stars will be able to conquer the North Africans on Sunday.
"Although I am absent in body, I am with you in spirit and trust that you will give your best shot on Sunday," Dede added.