Mobile Phone Penetration Hits 50%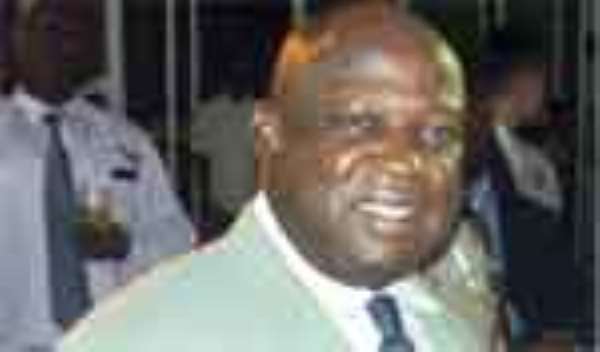 Mobile phone penetration in Ghana is estimated to hit 50 percent by the end of 2010.
According to Joshua Peprah, Director in charge of Regulations and Licensing at the National Communications Authority (NCA), the country, which currently has over 8 million mobile phone subscribers, has already seen 36 percent penetration since the end of 2007.
Mr. Peprah disclosed this on Wednesday at the launch of Fon TV, a collaboration between Black Star TV and GT Onetouch that will give Onetouch subscribers the opportunity to view television on their mobile phones.
The new product comes with GPRS compatibility as well as call conference and internet provisions.
All over Africa especially Ghana, mobile phone usage has seen explosive growth since 2004 and there are more opportunities ahead as the NCA will soon license a sixth operator, Mr. Peprah hinted.
As at December 2007, MTN, the largest mobile service provider has seen its subscriber base hitting 3.9 million followed by Tigo with over 2 million subscribers. Onetouch had over 1.5 million while Kasapa had 248,000 subscriber base.
In addition to the boom in the mobile service provision, there had been a 2.7 percent penetration in the internet sector with 34 operational internet service providers (ISP) licenses, he added.
Ghana signed GE'O6 agreement to complete the transition from analog to digital TV by June 17, 2015 and according to the NCA it will provide spectrum efficiency-1 channel for 4-8 programmes, new licensing models and potential increased revenue from digital dividend.
This innovation will mean a TV station like TV3 network could broadcast about seven channels such as kiddie and sports programmes, he explained.
On the way forward, Mr. Peprah emphasized that the NCA will continue to adopt and maintain principles and policies that foster development through private sector as well as ensure a pro-business and competitive regulatory regime.
In addition, he explained, investment opportunities in telecommunication, data and BPO spaces will be expanded.
By Charles Nixon Yeboah