School children, teachers attend HIV/AIDS workshop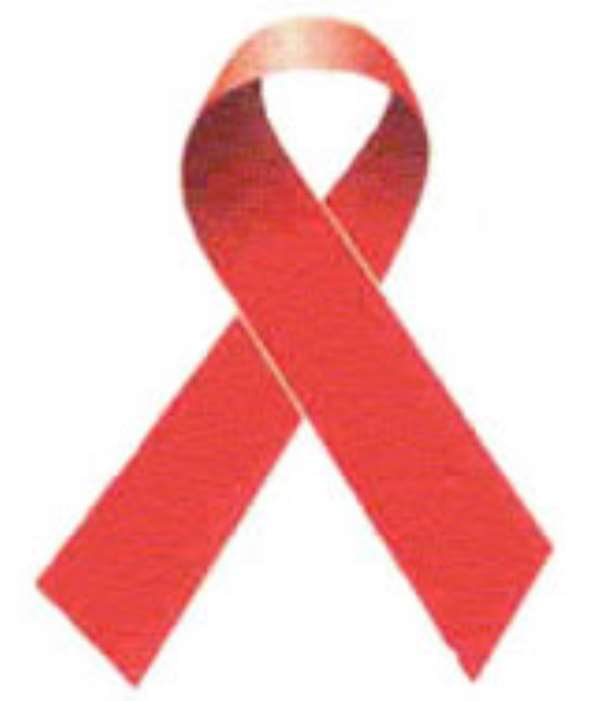 Teachers have been advised to live lives worthy of emulation to help win the fight against HIV/AIDS and to promote the socio-economic growth of the country.

Alhaji Mohammed Haroon, Deputy Tamale Metropolitan Director of Education who gave the advice, said teachers should act as agents of change and educate the communities to comport themselves, particularly, in their sexual lives.

He was speaking at a five-day peer educators' workshop for school children and their teachers on the prevention of HIV/AIDS at Tamale.

The workshop, which brought together 336 children from 84 Junior High Schools and a teacher each within the Tamale Metropolis, was to equip the participants with in-depth orientation on the devastating effects of the disease to enable them to educate other children for attitudinal change towards sex.

The Ghana Education Service (GES) organised the forum under its School Health Programmes. Topics discussed included "facts on HIV/AIDS", "reproductive organs" and "reproductive growth and assertiveness".

Alhaji Haroon said research from Kenya, Uganda and Tanzania indicated that teachers were the principal sources of the spread of HIV/AIDS due to their immoral sex lives towards school children.

"Teachers should not teach virtue and practice vice," he said, adding that if teachers lived upright lives the fight against HIV/AIDS would be easily won in Ghana.

Mr James Mahama, a counsellor, advised the children to form school and community HIV/AIDS clubs and impart the knowledge that they would acquire at the workshop to others.