Abudus and Andanis still disagree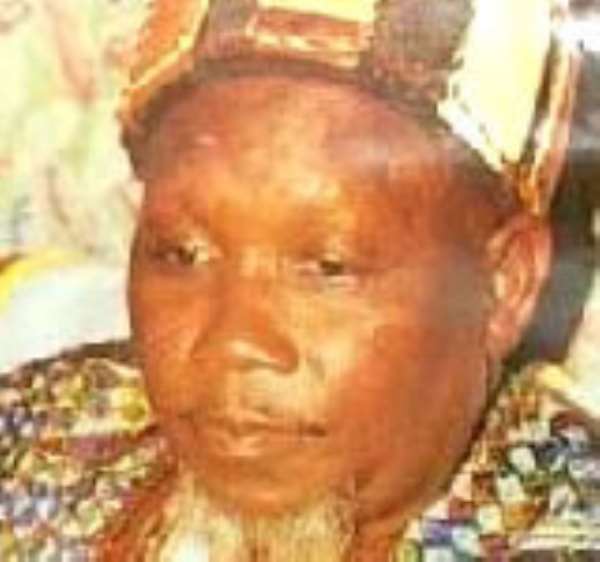 After months of negotiations and mediation by a committee of eminent chiefs, the two royal factions in Dagbon still have major differences that threaten the resolution of the chieftaincy dispute raging between them.
While the Abudus contend that the funeral of late Ya Na Mahamadu Abdulai must be performed in the Gbewa Palace, the Andanis insist that would be a violation of the customs of Dagbon.
At the latest talks at the Manhyia Palace chaired by the Asantehene Otumfuo Osei Tutu II, the two gates appear to remain intransigent.
They are expected to submit their positions on some decisions arrived at during the talks to the committee mediating the crisis on Sunday, April 20, 2008.
A spokesperson for the Andanis, Bawa M. D. Andani told Joy News that his side will insist that all decisions be based on the customs of Dagbon.
"If we twist the time tested customs and traditions today, it will write volumes for future generations", he stated.
The two gates have been largely hostile to each other since a bloody conflict led to the murder of the Dagbon King Ya Na Yakubu Andani and forty others.
Last week the over 100 children of late Ya Na Yakubu called on President Kufuor to ensure that the killers of their father were found and prosecuted before he exits from office in January next year.
They said they will not allow the funeral of their father to be performed if his murderers were not found.