NDC would resist acts of intimidation-MP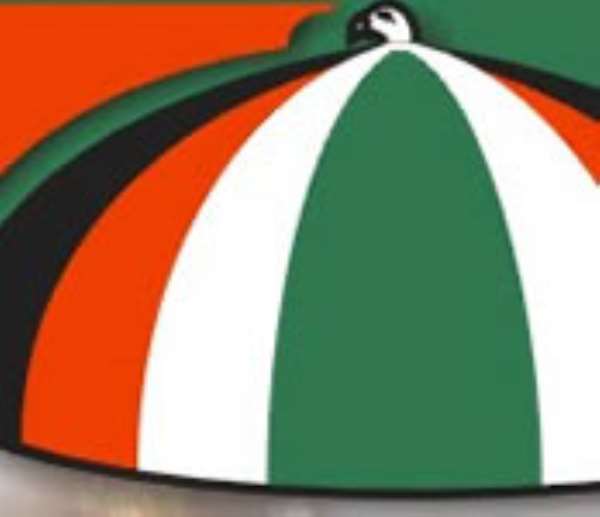 The National Democratic Congress (NDC) would resist any acts of intimidation during this year's general elections.

"We shall resist vehemently all tricks including the use of state machinery to gain electoral advantage over contesting parties."
Mr Joseph Zaphenet Amenowode, Member of Parliament for Hohoe South, gave the warning at the constituency conference on Wednesday when he was endorsed by popular acclamation to be the NDC's parliamentary candidate for the December elections.

He therefore urged the Electoral Commission to maintain its neutrality in order to uphold the credibility of the electoral processes.

Mr Kwasi Aboagye, First Volta Regional Vice-Chairman of the NDC, said that the party would not "swallow any more bitter pills" and urged party supporters to remain resolute and contribute their quota to winning the December elections.