GIS Suspends Repatriation Of Liberian Refugees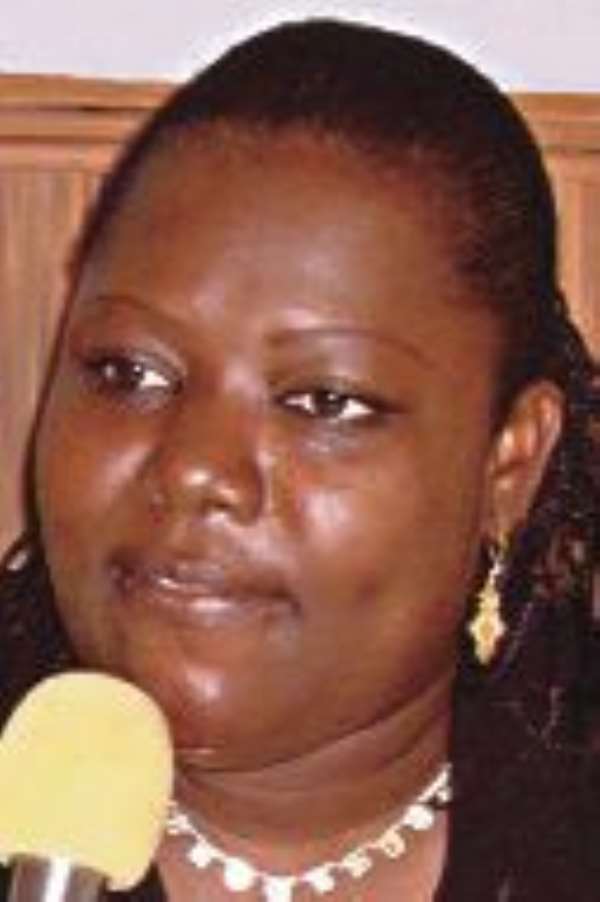 The Ghana Immigration Service (GIS) has suspended the repatriation of some Liberian refugees following an order from an Accra Fast Track High Court to the service to grant lawyers access to the refugees who are presently in detention at the GIS Headquarters.
The four lawyers are from the Commonwealth Human Rights Initiative (CHRI) and the Legal Resources Centre.

The order follows an application filed by Theresa Cheddah Dogbey and the 22 Liberian refugees in question at the court, presided over by Justice P.K. Gyaesayor.

Counsel for the applicants, Nana Oye Lithur, told the court that although she had been allowed access to Theresa, she had not been provided access to the other 22 refugees to interview them and assess their status.

Nana Lithur argued that Theresa was a registered Liberian refugee entitled to be in Ghana under the UN Convention, adding that Theresa was also entitled to the protection of the court, under Article 12 of the Constitution, although she was not a Ghanaian citizen.

She said the refugees presently in detention at the GIS Headquarters had been unlawfully arrested from their camp at Buduburam, sent to the Kodiabe Training Centre and later transferred to cells at the GIS Headquarters in Accra.

According to her, the police later issued a statement explaining that the refugees had been arrested because they had engaged in demonstrations that were illegal and which violated the Public Order Act.

She asked why the refugees were not being tried if they were deemed to have committed offences.
Nana Lithur added that going by the basis for their arrest, the refugees should have been put before court a long time ago but said that had not been the case.

She said some of the refugees were minors and their detention violated the Children's Act.

In an affidavit to her application, Theresa stated that she was a registered Liberian refugee with the United Nations High Commissioner for Refugees (UNHCR), Accra.

She said on March 17, 2008, she was among 630 women and children who were arrested and detained at the Kodiabe Training Centre in the Greater Accra Region.

"On March 31, 2008, at about 6.00 p.m., 16 other women and I, together with seven children, were transferred to the Immigration Headquarters, Accra, in preparation for our deportation," she stated.

According to her, she had been advised by her counsel and she also believed that their detention without recourse to the courts of the land was unlawful.

An official of the Ministry of the Interior, Mr Jones Applerh, said the refugees had been assessed and their presence in the country found to be inimical to the security of the state.

He said the ministry would abide by the court's directive and suspend any repatriation until the determination of the matter.

Story by Daniel Nkrumah