Volta Region parliamentary seat – 53 in hot contest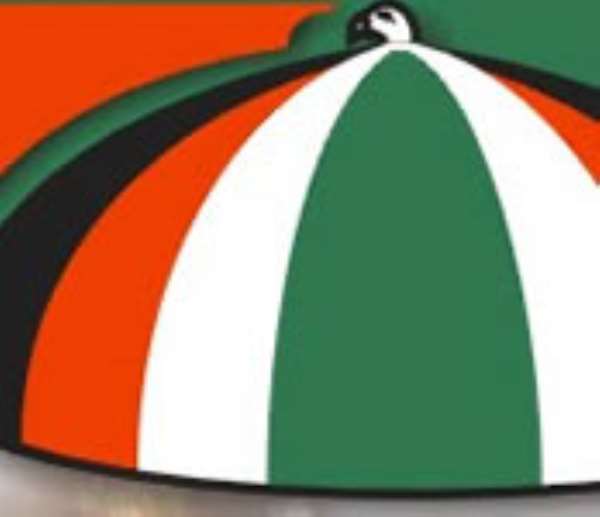 A total of 53 aspirants including five women are vying for the 19 constituency seats on the ticket of the National Democratic Congress (NDC) in the Volta Region.
The women are Mrs. Perpetual Kafui Annan, an educationist for South Dayi, Ms Bernice Afi Hello, Hohoe North, Ms Elizabeth Y. Kuenyetu, Ketu South, Sena Akua Dansua (MP) North Dayi and Mrs. Juliana Azuma-Mensah (MP) for Ho East.
Mr. Francis Ganyaglo, the regional secretary of the NDC, told journalists at a media briefing on Thursday that the regional secretariat was vetting the aspirants for primaries to be held soon.
He said two persons were contesting the Krachi West Constituency, Krachi East, one Nkwanta South, four, Akan, five, Buem, two, Biakoye two and Hohoe North, four.

Others are Hohoe South (MP) unopposed, North Dayi, two, South Dayi, five, Ho Central, two, Ho East, (MP), unopposed.

The rest are Ketu North, two, Ketu South, three, Avenor-Ave, two, Central Tongu, two and North Tongu, seven.

Mr. Ganyaglo said primary for the Keta constituency has been suspended pending the outcome Mr. Dan Abodakpi's appeal before the court.

He said two members of parliament, Mr. Ken Dzirasah, South Tongu and Francis Agbotse, Ho West, have decided not to contest the primary.

Mr. Ganyaglo called on supporters of the party to accept and assist any of the aspirants who would be elected to contest in the name of the party.