Dan Botwe: Leadership must help reduce hostilities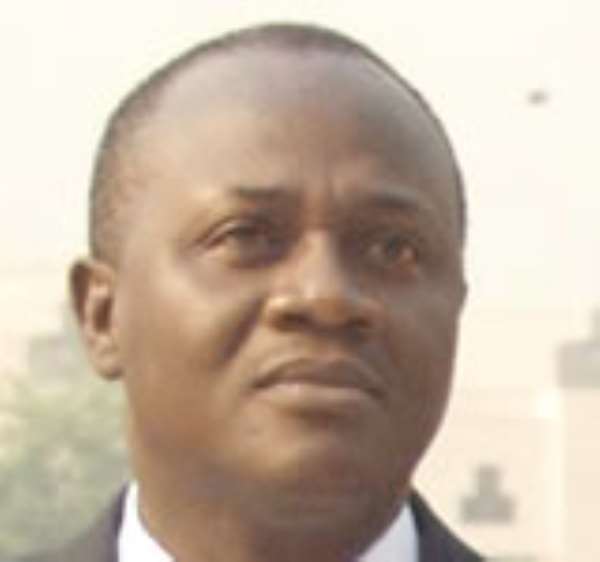 Listen to Dan Botwe on what should be done during clashes
A former General Secretary of the ruling New Patriotic Party, NPP, Dan Kweku Botwe has called on political leaders to take responsibility for clashes between their supporters.
He said the leadership should join forces and act quickly to diffuse any tension that may arise at the venue where two factions clash.
Mr Botwe who is currently the director of elections in the Nana Akufo-Addo's presidential campaign team was commenting on Friday's clash between followers of the presidential candidates of the NPP and National Democratic Congress, NDC, at Fadama a suburb of Accra.
NDC Flag-bearer, Prof Atta Mills and his supporters had visited the National Chief Imam at his residence and were leaving the constituency office in the area when they clashed with followers of Nana Akufo-Addo, NPP flag-bearer and his team over latter's blockade of the road.
Dan Botwe said hostilities at clashes could be prevented if the leadership on the spot come together to prevail on their supporters to exercise restraint and urged that the Friday clash should not be blown out of proportion since several of such cases had occurred before.