Secret talks between RPD and NPP, NDC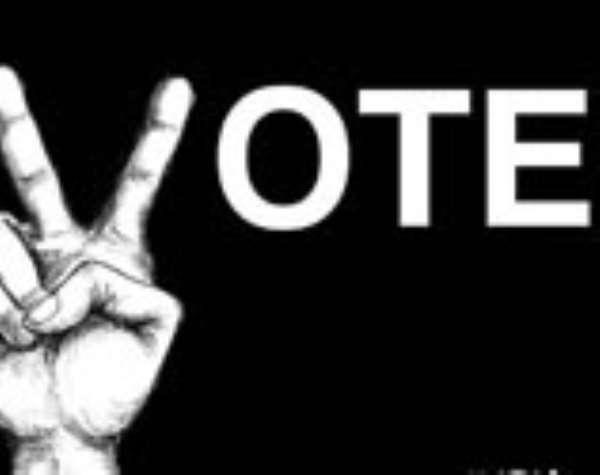 There are reports of separate secret talks between the leadership of the newly-formed Reformed Patriotic Democrats and the two leading political parties.
The RPD, a break-away group from the ruling New Patriotic Party received a provisional certificate from the Electoral Commission barely two weeks ago.
Sources say the party leadership has been holding discussions with leading members of the ruling New Patriotic Party (NPP) and the opposition National Democratic Congress.
One of such meeting is said to have taken place at the residence of the Ashante Regional Chairman of Council of Elders of the NPP, Appenteng Appiah- Menkah.
The flag bearer of the party Nana Akuffo-Addo expected to join subsequent discussions.
RPD is also said to be considering a meeting with NDC Founder, Jerry Rawlings.
A leading member of the RPD, Afrifa Yamoah Ponkoh who spok to Luv FM's Saeed Ali Yakub refused to confirm or deny the meeting, but said the party is prepared to collaborate with all other parties in the national interest.
He said the meetings did not suggest that the leadership of the RPD was going to abandon it.
"We cannot disappoint the millions of Ghanaians who wish to support the party", he stated.