'Use political power to build Ghana'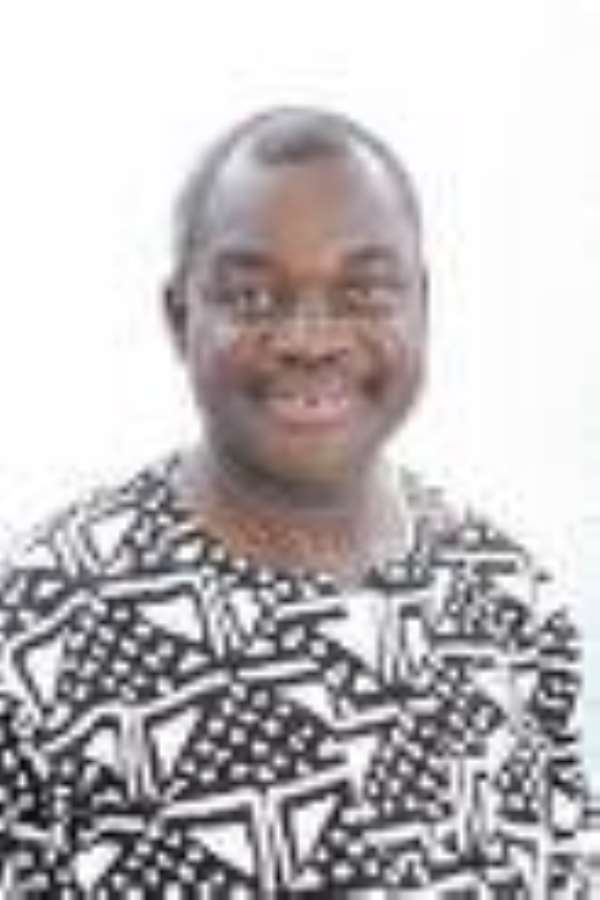 The Presiding Bishop of the Methodist Church of Ghana, the Most Reverend Dr. Robert Aboagye-Mensah, says the search for political power during Election 2008 should not cost the lives of Ghanaians. He asked politicians not to mess up the lives of Ghanaians because they want power as it happened in Kenya. Preaching on the theme, 'New Life in Christ', at the Ghana Police Church in Accra, he asked those who loose to accept defeat. For those in power, he urged them to be transparent and honest. Saying power must be used to build the nation.
Most Rev Aboagye-Mensah said ethnic, religious and political differences should complement each other. He asked Christians to work towards peace as the new life in Christ should lead to peaceful co-existence.
He said the new life in Christ came not only through fact but also experience and such an encounter brought about transformation, adding that it is for this reason that Jesus Christ spent 40 days after the resurrection to link fact to experience and thus making the disciples totally committed to the spreading of the Gospel.
He, therefore, urged Christians to strive to experience the Living Christ so that they would be empowered since the new life in Christ centred on deeds.
The Gospel Band of the Church provided a medley of songs in praise of Jehovah and the Risen Christ.