Kofi Adda relieved of post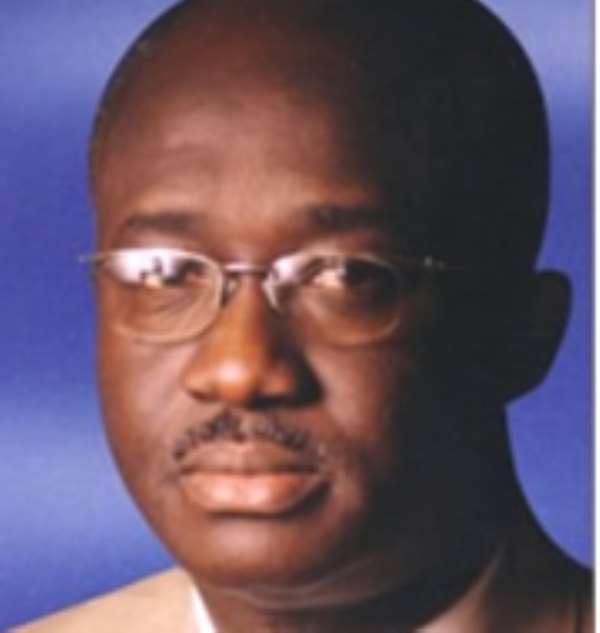 The Energy Minister, Joseph Kofi Addah, has been relieved of his post.
President, J.A. Kufuor , has nominated former Majority Leader in Parliament, Felix Owusu Agyapong, who also served as the Minister for Parliamentary Affairs, for the consideration of Parliament's Appointments Committee to take up the post.
Second Deputy Speaker of Parliament, Alhaji Malik Alhassan Yakubu, announced the decision in Parliament when he sat in the Chair.
Not much has been seen of Kofi Adda in public life since December, after Information Ministry officials explained he was on leave in the face of speculations that he had been fired. He is the Member of Parliament for Navrongo Central.
Owusu Agyapong was one of the ruling party's leaders who contested the party's flag-bearer position and lost to Nana Akufo-Addo.