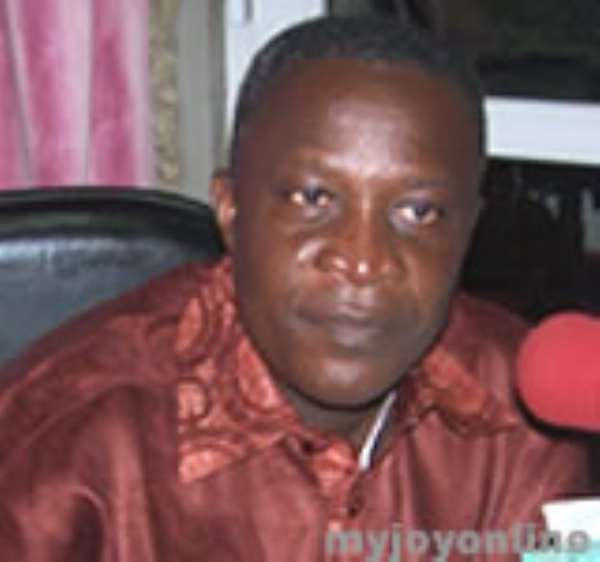 Mr. Kwadwo Baah-Wiredu, Minister of Finance and Economic planning, has denied allegations that the Agricultural Development Bank (ADB), has finally been sold.
He indicated that he was not aware of any final decision taken by government to sell the bank to Stanbic Bank. He therefore called on Ghanaians to reject such assertions that were not clearly backed by concrete evidence, since they could spark tension within the trade union.
The finance Minister made these statements when he was reacting to rumours about the final sale of ADB to Standard Bank of South Africa's subsidiary, Stanbic Bank Ghana, which has been pending for almost a year now.
Meanwhile, opposition to the proposed sale by Ghana's Trade Union Congress is also growing, with a number of demonstrations held and others planned across the country.
SOURCE: THE STATESMAN