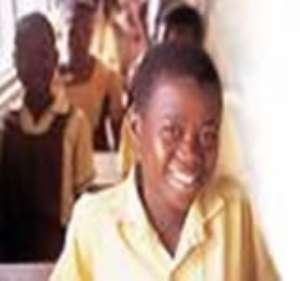 Mr Anthony Dontoh, the Eastern Regional Director of the Department of Children, has appealed to parents to give their children the necessary guidance to enable them to become responsible adults.

He observed that the lack of parental care and foreign cultures were partly responsible for delinquent behaviours in the country.

In an interview with the Ghana News Agency (GNA) in Koforidua on Thursday, Mr Dontoh said unless parents played their parental role properly, their children would become irresponsible.

He urged parents to invest in the education of their children to enable them to acquire knowledge and skills needed for national development.

Mr Dontoh expressed worry that some parents more concern with providing the children with items and goods instead of giving their children the right training and physiological support to enable them face the challenges of the times.

He said, "Our parents must ensure that the girl-child becomes a useful woman and the boy becomes a good husband, and share genuine feelings with them rather than offering them material things."

Mr Dontoh said the Department would ensure the enforcement of the Children's Act in the coming years to ensure that parents lived up to their responsibilities.