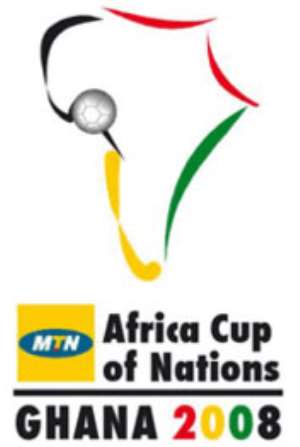 The Local Organising Committee of the Ghana 2008 Africa Cup of Nations has given its backing to Ultimate Fashions Enterprise to produce and market Polo Shirts, "T" Shirts and baseball caps to promote the tournament.

A statement issued by Mr Magnus Rex Danquah, Chief Operating Officer, (COO) of the Loc copied to the GNA Sports said the products which have been designed in 30 different colours and designs can be purchased at appreciable discounts.

It said the products have also been designed for both adults and children of all body structures.

Mr Danquah called on companies to take advantage of the special prices being offered by Ultimate Fashions to present their staff and workforce with the special memento for the tournament as a fitful gift for the Christmas festivities.

It said it is expected that the companies' patronage of the products would further strengthen the nation's dream of attaining a successful tournament.

A Polo shirt-Lacoste is priced at 18 Ghana cedis with a discount to 15 Ghana cedis, Old School-Lacoste stretch at 16 Ghana cedis with a discount to 13 Ghana cedis while a Round neck T-Shirt would cost 12 Ghana cedis with a discount of 10 Ghana cedis and baseball caps costing 12 Ghana cedis with a discount to 10 Ghana cedis.