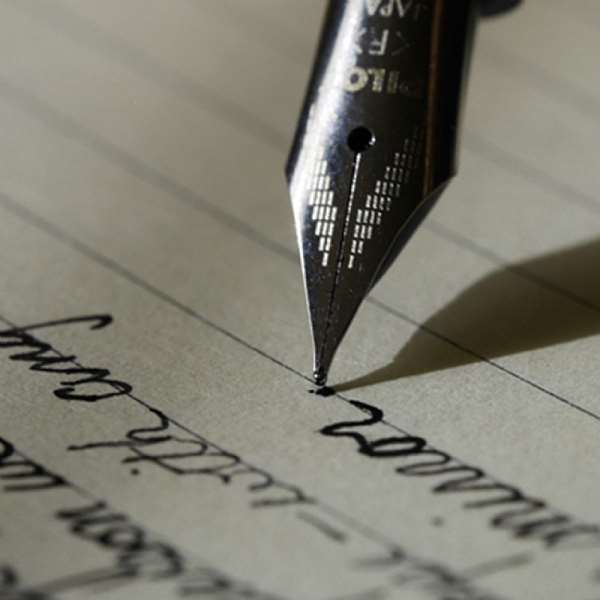 The much talked of indiscipline on our roads reached its highest point yesterday when a driver of a Mercedes Benz car drove into the President's convoy and crashed into his car at the Opeibea Intersection near the Silver Star Tower in Accra.
It is surprising that someone could drive into the President's convoy and hit his car, because the dispatch riders are always ahead of the convoy announcing the coming of the President.
That announcement is to warn drivers and pedestrians that the President or a very important personality is passing or there is an emergency case so drivers must give way.
Except for a mechanical fault, a driver who disobeys this fundamental driving regulation would be showing gross disrespect for authority and must be made to answer for it.
We are happy that the President was unhurt and back at the Castle.
However, the accident must be thoroughly investigated to know whether it was just an accident or there was a sinister motive behind it.
At a time when there are various political movements in the country this accident must not be treated as any ordinary one.
The way the Benz car drove into the convoy and crashed into the President's car of all cars needs a lot of clarification.
We know for a fact that at interchanges dispatch riders make sure that no vehicle crosses the road.
Careless driving has cost the country a lot over the years. A lot of prominent citizens, traders and other passengers have lost their lives in motor accidents.
The fact that two other accidents involving two high-profile NPP flagbearer aspirants occurred makes it necessary for drivers to be extra careful on the roads.
Incidentally, whenever those accidents occurred the entire country condemned them, but after that everybody forgot about them until another one occurred.
This particular accident, however, must not be treated that way. Thorough investigations must be conducted to get to its roots.
DAILY GUIDE is grateful that the President was unhurt and that members of his entourage only sustained minor injuries.