Minister fights three for parliamentary seat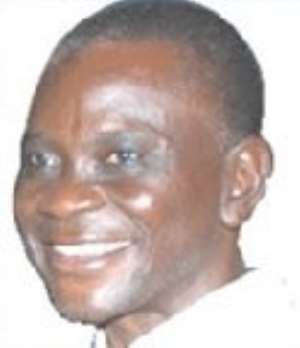 The Deputy Upper East Regional Minister, Alhaji Awudu Yirimeah, has filed to contest the Bawku Central Constituency of the New Patriotic Party (NPP) primaries with three others.
The other candidates are Mr Mohammed Tahiru Nambe, Upper East Regional Coordinator of National Youth Employment Programme (NYEP), Mr Gabriel Asana, an Accountant at the Upper East Regional Secretariat of NADMO and Mr Adamu Dramani, a United Kingdom -based businessman.
Mr Shamsuudeen Baba-Yaro, Bawku Central Constituency Treasurer, who disclosed this in an interview said they were the only members of the party who filed their nominations when it ended on April 30.
He said each of the candidates paid a non-refundable fee of six million cedis and all were set for the primaries and pledged the commitment of the Party to win the seat.
Mr Baba-Yaro said the primaries had been scheduled for July and called on the contestants to avoid any acts that would cause disunity within the party and accept the results in good faith.