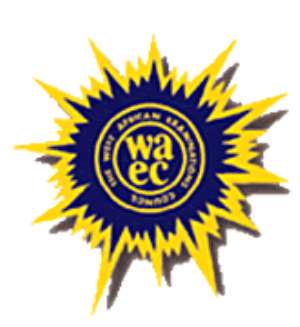 The Nkoranza District Director of Education, Mr. Kwabena Agyemang-Baduhas has urged candidates for the West African Senior Secondary Certificate Examination to avoid examination malpractices or would be fined ¢12 million.
Addressing students of Busunya and Yefri Senior Secondary Schools at separate meetings, the district director cautioned that any student who would flout the regulations of the examinations could also be imprisoned for 18 months.
He advised the students to be disciplined and to obey the instructions of the invigilators and supervisors during the examinations.
He noted that since students of Yefri SSS were the pioneers of the school, there was the need for
them to study hard and achieve an impressive record to uplift the image of the institution.
He urged them to eschew sexual promiscuity, drug abuse and alcoholism, which he emphasized, could have adverse effect on their health and studies.
About 120 students of Busunya SSS are expected to write the examinations, while 18 students of Yefri SSS would take the examinations in General Arts and Business only.
Mr. Kwaku Amoah-Tutu, Assistant Director in-charge of the inspectorate division at the district directorate of education, advised the students to learn hard to attain higher educational levels.
Mr. Abubakari Ankomah, Head Master of Busunya SSS thanked Mr. Agyemang-Badu for the visit and the advice to the students.
Source: GNAa