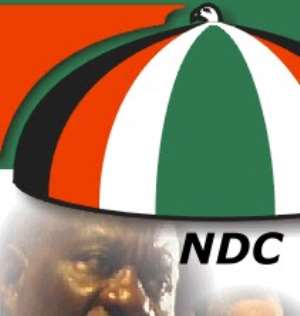 The National Democratic Congress has urged the government to do all it can within the ambit of the Constitution to address concerns of labour.
It said in a statement to commemorate May Day which falls on Tuesday that government should address working conditions and remuneration in order to end the spate of strikes and demonstrations for peace to return to the labour front.
The statement signed by Mr Elvis Afriyie-Ankrah, Deputy General Secretary, said the party was also calling on government to take "urgent steps" to revive the "collapsing" energy sector which was leading to the closure of companies and workplaces.
"We urge the NPP government to listen to the voices of labour and all other stakeholders and take their suggestions or contributions on board to resolve the current crises on both the labour and energy fronts," it said.
The NDC congratulated workers for the untiring way in which they had sustained the economy in the face of hardships.
"It is our hope that workers, knowing the pivotal role they play in the nation's development, would continue to give of their best so that together we will build a better Ghana for ourselves and posterity," the NDC said.
Source: GNA