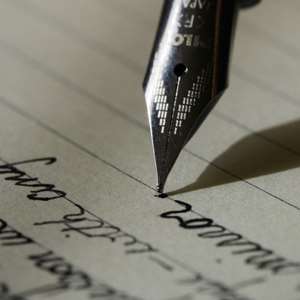 Dear Honourable Ghanaians, my attention has been brought to an article authored by Professor Emeritus Kwame Ahoefe Okoampa from the State University of New York (SUNY), Nassau Community College. This article was published in the Modern Ghana on 4th September, 2023.
The purpose of my writing today is to retract a quote that is supposed to have come from me during a WhatsApp communication between the author and me. The quote, as depicted by Professor Okoampa reads as follows "My Brother, I strongly believe that Kennedy Agyapong has a serious mental problem. He is uneducated and implacably disrespects educated people. He talks exactly like a fool and is a very close friend of John Mahama, too. Both of them would unite in a split-second to go after every woman in the street….. Ken is simply too stupid even to be jailed, if need be, because he would quickly convert all the other inmates into stupidity."
My fellow citizens, the quote is very wrong in the first place. Besides, I did narrate a joke a colleague shared with me about Kennedy Agyapong that made me laugh much. The fact remains that I do not know Mr. Kennedy Agyapong, neither do I know his bearings and the people he hangs out with.
To be honest to my Ghanaian citizens, I may laugh over some jokes and later try to share them as well with others. I believe many people share jokes with friends, colleagues, family, etc. and remain just a joke.
It is rather unfortunate to go to the press and publish these jokes and suggest that they were statements from certain people. I firmly detest this attitude.
It grieves me to think that we may now be cautious about telling jokes to our friends and colleagues, etc.
I wish to take this opportunity to render my sincere and humble apologies to Mr. Kennedy Agyapong. I wish to assure him that this is not the way I think about him. In fact, I do not know him personally and I may not be the appropriate person to judge who he is.
I believe he is a good man and Ghanaians love him.
My most beloved Ghanaians, I can only say sorry to Mr. Kennedy Agyapong for this unfortunate episode. But he can be assured that I regard him as a good and kind man. I do cherish the hope that he would understand me and believe what I am telling him now.
God bless our Homeland Ghana, and make us great and strong !
Prof. Dr.-Ing. Eur Ing. Thompson Sarkodie-Gyan, D.Sc., VDI, CEng, FNYAS, FInstMC
Retired Tenured Professor of Electrical & Computer Engineering
College of Engineering
University of Texas, USA
Email: [email protected]