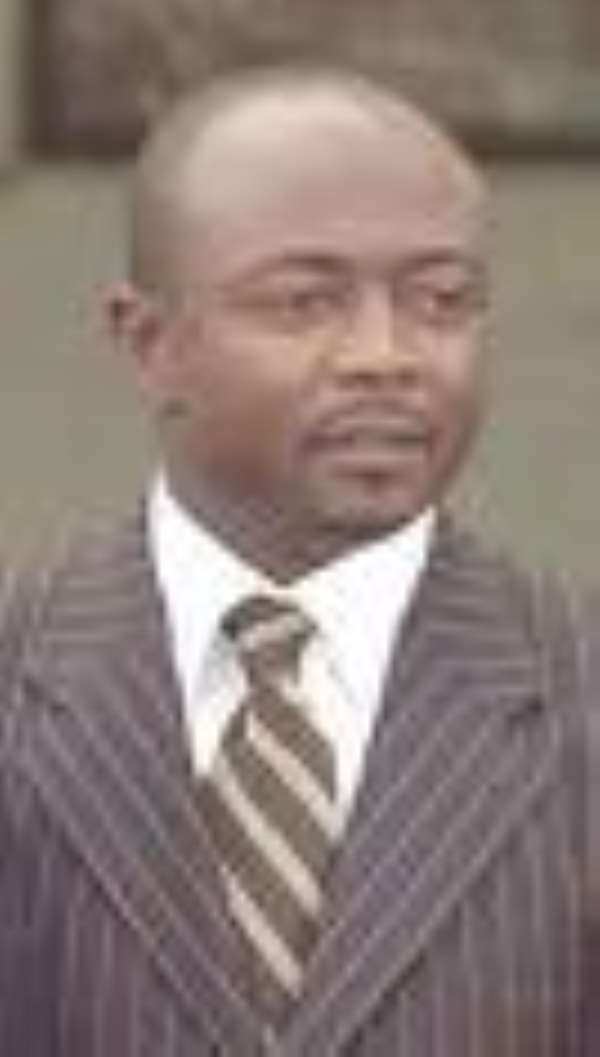 Ghana Football AssociationGhana football legend, Abedi Ayew Pele has been honoured by the Confederation of African Football for his outstanding contribution to African football.
Abedi and eleven other African players received the honour on the occasion of CAF's Golden Jubilee.
The former Black Stars captain for six-year period and capped 67 times for Ghana is considered the greatest football player in his country's history, and among the best in Africa.
Abedi holds the record for most appearances at the Nations Cup Finals, beating even the legendary Roger Milla of Cameroon to the record.
He made his first appearance at the 13th Nations Cup Finals in Libya in 1982 and for the next 16 years (ending at the 21st Finals in Burkina Faso) continued to grace the most prestigious football tournament on the continent, first as a member of Ghana's squad rising to become captain, and in 1990, as captain.
Abedi also enjoyed successful spells in Europe and the Arab world with clubs like Marseille, Lyon, Torino, 1860 Munich and Al Ain.
CAF bestowed the honours on the former players at its Congress in Khartoum Sudan which ended on Sunday.
The other players who were honoured alongside Abedi Ayew Pele are Roger Milla (Cameroon), Laurent Pokou (Cote d'Ivoire), George Weah (Liberia), Kalusha Bwalya (Zambia), Augustine Okocha (Nigeria), Hossam Hassan (Egypt), Rabah Madjer (Algeria), Lucas Radebe (South Africa), Badou El Zaki (Morocco), Mahmoud El Khatib (Egypt), Pierre Kalala (RDC) and Tarek Dhiab (Tunisia).
CAF also showed its recognition to the role played by several journalists for their contribution to the growth of football in Africa.
Among the list was Ghana's former deputy sports minister, Joe Aggrey.
The former minister was the editor of the state-owned Graphic Sports newspaper, a bi-weekly sports paper.
Other beneficiaries of CAF's honour are: Pathee Diallo (Guinea), Messang Gnamey (Togo), Hedi Hamel (Algerie), Faouzi Mahjoub (Tunisia), Lay Diaw (Senegal), Nejib Selmi (Morocco), Mamadou Kaloga (Mali), Fekrou Kidane (Ethiopia), Paul Bassey (Nigeria), Mark Gleeson (South Africa), Abel Mbengue (Cameroon), Emanuel Maradas (Chad), Madam Denise Rethaker (France) and Jacques Ferran (France).