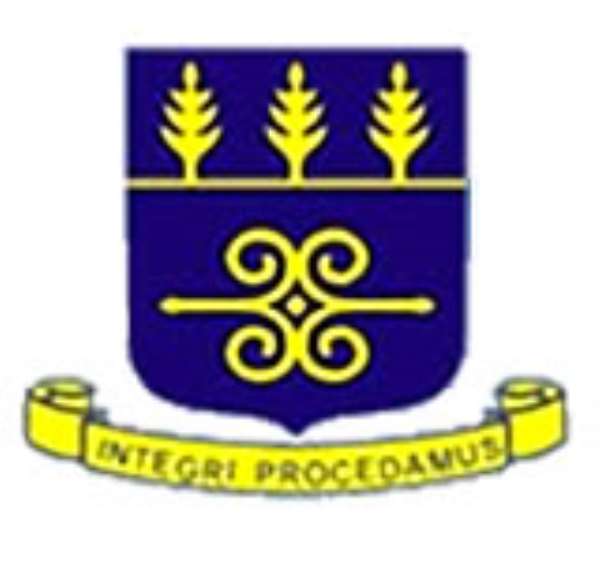 Six Nigerian students of the University of Ghana who reportedly applied cruel and unusual punishment to get a cleaner to confess to theft of a laptop computer are to be prosecuted by the police.
They allegedly pinned their suspect, Philip Ettuh, 37 to the ground, heated an electric iron and pressed it against his chest a number of times.
Two of the Level 300 students, Oburu Chined Noble, 22, Ogunnow Omotope, 21, are currently in police custody. The remaining four are on the run.
It happened last Monday, January 22, when the six Nigerian students arrived at the campus and employed Ettuh's services to get their belongings to their room.
The absconding students are only known by their first names as Nodebe, Iheanyi Eso and Sonil.
Narrating the incident, DSP Michael Teku, the Legon District Police Commander said Philip Ettuh is an employee of the University and a cleaner at the Legon Hall, Annex A.
He said that on January 21, when the students had reported back from the Christmas holidays, they engaged Ettuh to carry their luggage to their rooms for them. That he did efficiently. However, the following day, the students accused him of stealing their laptop and subjected him to their self prescribed punishment to compel him to confess to the theft.
He said that the students locked up Ettuh in room 404 where Noble lives to met out the punishment to Ettuh.
Mr Teku said the Police has appealed to the University authority to assist them to arrest the four absconding students adding that as soon as investigations were completed, they will be prosecuted.
The victim was taken to the hospital where he was treated and discharged.
Mr Teku warned against such barbaric acts on university campuses and stated that anybody who takes the law into his law into his hands will be ruthlessly dealth with according to the law.
Source: The Ghanaian Times