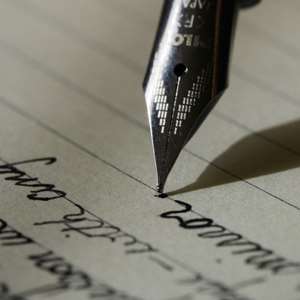 What a hoax! A deception such as a hippopotamus as former President Mahama's cheap promise to cancel the emoluments of Article 71 holders should he become President again cannot hide from the glare and scrutiny of right-thinking minds.
The promise, which is nothing but a bait for cheap popularity, also smacks of sheer dishonesty on his part when he had all avenues to scrap same and he never did. It also shows that the man is still empty.
Mr Mahama has enjoyed same emoluments since his days as Member of Parliament, as Deputy Minister, also as a Substantive Minister, and further as Vice President and grandly as President. Throughout these periods, he enjoyed these emoluments.
Funny enough, currently as he is promising, Mr Mahama still enjoys same emoluments as a 'statesman' under the same Article 71 he is promising to scratch.
He must come with clean hands if he seeks equity.
If indeed he is sincere with the people of Ghana, Mr Mahama should have been seen in at least a fora advocating for removal of same, when he was in power enjoying those emoluments. Even when he once did, Mr Mahama never meant his words.
Better still, Mr Mahama could (can) better demonstrate his commitment by refusing such emoluments as he currently enjoys.
But it is not a surprise. Mr Mahama, after his lost credibility over the period, has been putting square pegs in round holes to win back some modicum of trust. Yet, it is not working for him. The fact remains that, credibility is not sold.
Let me end with this quote attributed to Abraham Lincoln
"You can fool all of the people some of the time; you can fool some of the people all of the time, but you can't fool all the people all the time."
Suleman Baako
[email protected]
0244493866