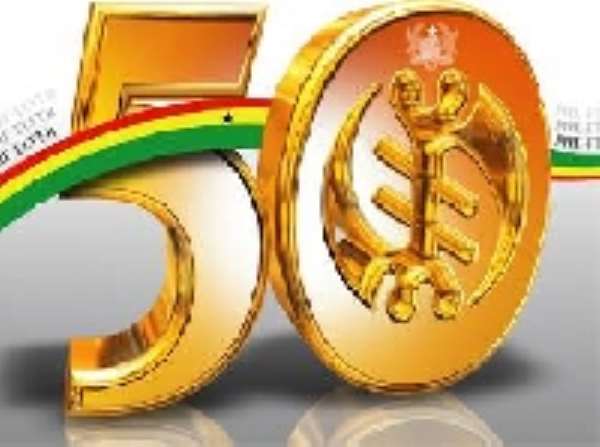 A programme to beautify major ceremonial roads in Accra started yesterday as part of preparations towards the 50th Independence anniversary.
The programme, which involves about 230 million cedis, would have tress and flowers planted on the sides of major roads as well as on the median.
Mr Stephen Asamoah Boateng, Minister of Local Government, Rural Development and Environment, who planted a tree at Ring Road Central Bus Stop to officially start the project, announced that Auto Parts Ghana Limited had adopted certain ceremonial roads.
The roads to be beautified within the next four months include the road from Shangri-La to the National Theatre; Kwame Nkrumah Circle to La and the Castle Road through to the Independence Square to the Adabraka Holy Spirit Cathedral.
He said apart from the additional beauty to the city, the programme would also serve good environmental and health purposes.
"The programme is meant to be a long-term solution to environmental issues," Mr Asamoah Boateng, who is also the Member of Parliament for Mfansteman West, said.
He urged Chief Executives of the various Assemblies nationwide to get on board and work towards beautifying their communities by planting trees and flowers along the roads.
Mr Jake Obetsebi-Lamptey, Minister of Tourism and Diasporan Relations, noted that there was a need to maintain the tree planting exercise once it had started.
He said the 50th anniversary programme tied in perfectly with the celebration of the 200th years of the abolition of Chattel Slave Trade and expressed the hope that the impact of the celebration would attract a million tourists to the country next year.
Mr Owusu Afriyie, Director of the Department of Parks and Gardens, reiterated the need for the support of the general public and said it was important that everybody took part in the tree planting exercise in their neighbourhoods.
He said no community could survive without trees using the cliché "when the last tree dies the last man dies".