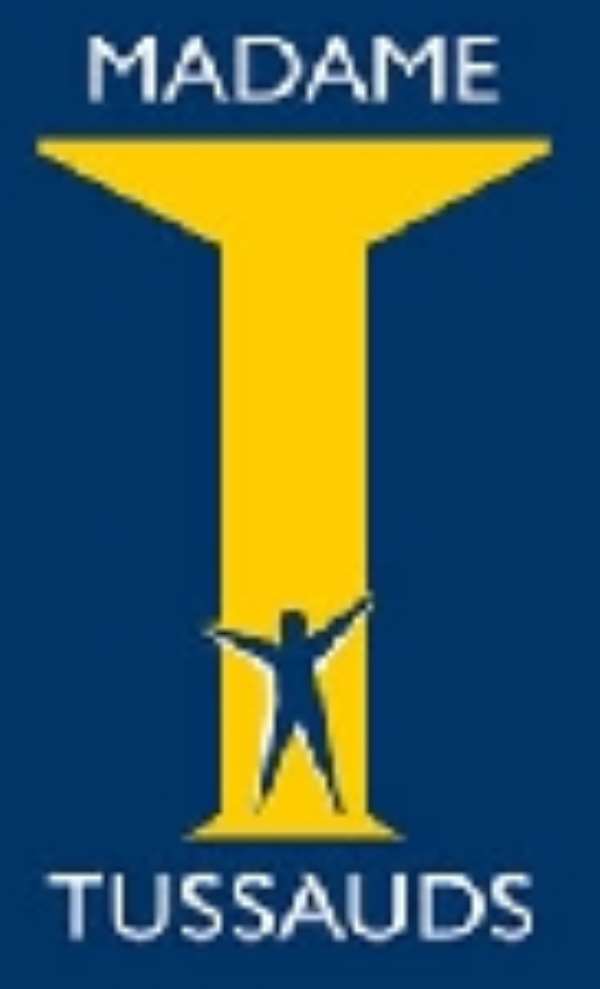 The Madame Tussauds Group, operators of one of London's most famous tourist attractions, a waxworks museum, is exploring the possibility of setting up a branch in Ghana.
The Managing Director of the Group, Glenn Earlam, announced this when he led a delegation from the group to call on President J.A. Kufuor at the Castle.
Already, sites at Kpone, Kawu Kudi in Accra and on the Accra-Tema motorway have been identified for the project.
The group operates centres in London, Amsterdam, New York, Las Vegas, Hong Kong and Shanghai and a centre in Ghana would make it the first in Africa.
Mr. Earlam said the Ghana Centre would be set up in conjunction with the Ghana Hall of Fame office.
President Kufuor assured the group of government's co-operation to ensure the setting up of the centre.
Madame Tussaud showrooms worldwide display an array of statues of renowned world leaders, an art started by Marie Grosholz, later to be known as Madame Tussaud in 1835 after she had been involved in a shipwreck and in the Irish sea and fire during riots in Bristol in 1831.
From noble beginnings in The Bazaar in London's Baker Street, Lady Tussaud is probably one of the most visited tourist sites in the world.