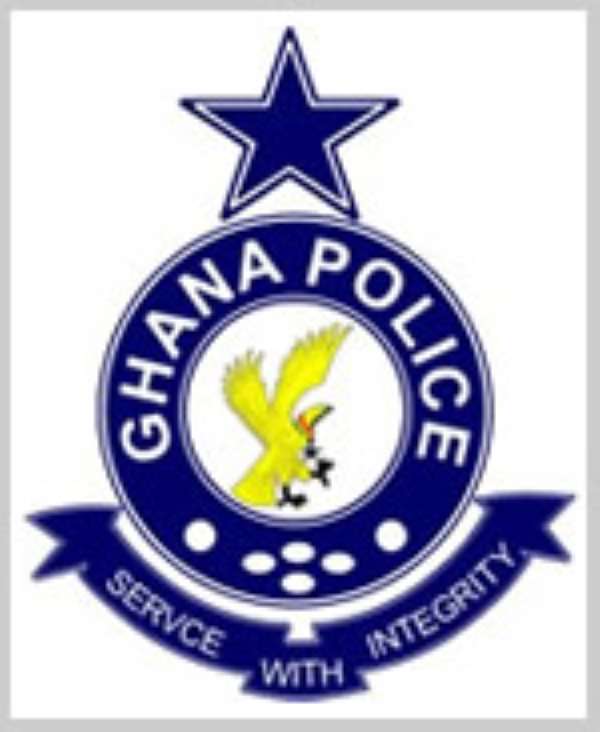 Residents of Tepa in the Ahafo-Ano North District were thrown into a state of shock and disbelief when news broke on Saturday afternoon that a popular prophet in the town had hanged himself in police cells at Tepa.
Prophet Kwadwo Boakye, 30, a prophet of End Time Prayer Ministry in Tepa, was on Saturday afternoon found hanging in a toilet at the Tepa Police Station where he was being interrogated for allegedly stealing 15 million cedis belonging to his fianc=E9e.
The news of the suicide by the man who was revered in the town and its surrounding communities due to his accurate prophesies marvelled residents.
Briefing the Ghana News Agency at Tepa on Saturday Detective Inspector David Osei Amankwaa of the Tepa District Police said the Mankranso police arrested the late prophet following a complaint by his fianc=E9e that he had stolen her 15 million cedis.
He said Mankranso police transferred him to the Tepa police since the case was within the jurisdiction of the Tepa District Police Command.
Detective Inspector Amankwaa said during interrogation the prophet told the police to allow him to attend to nature's call.
After several hours when the deceased was not coming, the police entered the toilet and to their surprise they found him hanging on an iron bar in the room using his clothes as rope.