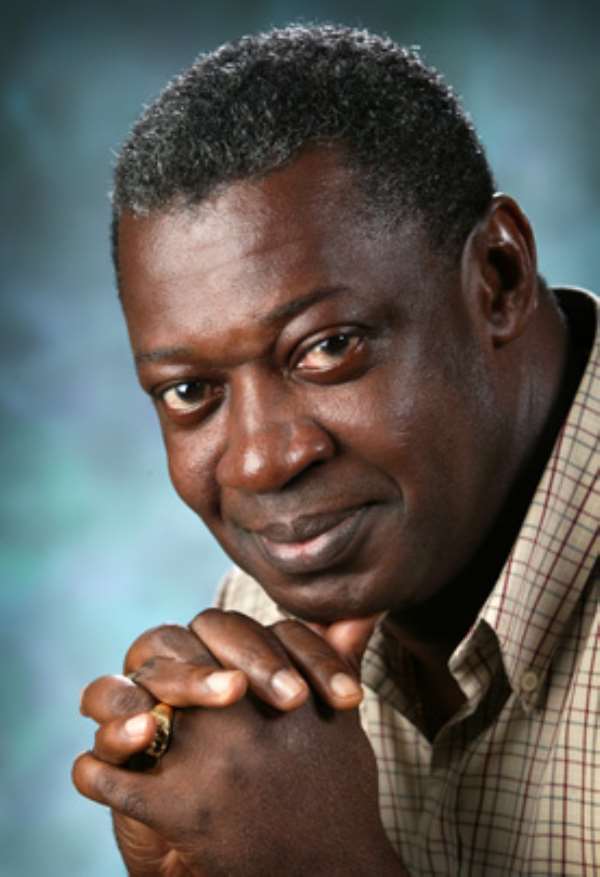 ...For Free Treated Mosquito Nets
The Director General of the Ghana Health Service, Professor Badu Akosa, has appealed to mothers not to change the ages of their children because they want to get treated mosquito nets free.
Prof Akosa gave the advice after some officials in charge of the ongoing vaccination exercise at some centres he visited complained that some mothers were reducing the ages of their children because of the free treated mosquito nets that went with the vaccination exercise.
The complaints were most prominent at Nima when Prof Akosa visited three densely populated sites in Accra-Bukom, Sodom and Gomorrah and Nima-as part of the nationwide exercise.
Prof Akosa, who anticipated a shortage in the 2.1 million free treated nets earmarked for children under two years as part of the five day polio/measles vaccination and Vitamin A supplementation exercise, called on mothers to desist from such a practice.
Under the exercise, children between the ages of zero and five years are to be vaccinated against polio, while those between nine months and five years are vaccinated against measles, with children from six months to five years being given Vitamin A. As a package to ensure that children are protected against malaria, those below two years are to be given treated mosquito nets for free.
The programme which is being sponsored by the Rotary Club, the World Health Organisation, the United Nations International Children's Education Fund and other developing partners, seeks to cover all children under five years of age in the country.
At all the three cites which the DG visited, hundreds of mothers had queued for their children to be vaccinated and he advised the beneficiaries of the nets not to sell them but to ensure that they were used for the purpose for which they were intended.
Prof Akosa said the GHS was working to impact on the lives of about six million children and had, therefore, set up 9,500 vaccination centres and put in place an equal number of vaccinators, as well as 28,500 volunteers, to help make the exercise a success throughout the country.
According to him, Ghana had done well in its fight against measles and polio, saying that for the past three years no child in the country had died from measles, while the country had died from measles while the country had also satisfied the three year international polio free rating.