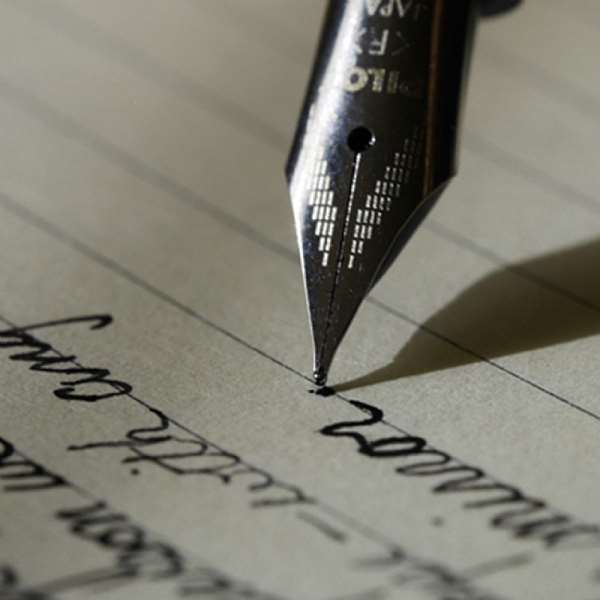 The response by Mr. John Addo Kufuor (aka Chief Kufuor) to totally refute allegations that he owns a 40% interest in Ghana International Airways (GIA) and clarify his position in a consortium to construct a hotel in Accra is just what the doctor ordered.
As Chief defends himself he also refuses to be used as a channel to besmirch the reputation of his father, His Excellency, the President of Ghana nor tarnish his accomplishments on behalf of our dear country with its fragile democracy.
Democracy is good when it bestows on all its citizenry the right to free speech. It is better when fear of reprisal is not a consideration in speaking up. It is best when those who maliciously impugn the integrity of others without exercising the due process of checking facts before hurtful but wrong information is broadcast, are made to retract, and failing that, pay compensatory damages. Chief has captured all these elements of democracy in his cogent and timely press release. Now it is up to Ghanaweb and their sources to equally play their part in building up Ghana's democracy by rechecking their facts and issuing the apologies due Mr. John Addo Kufuor. This is no small matter since the very read of his name and initials, JAK echoes the President of the country. Like the proverbial two-headed creature, any attack directly affects the other. If the there is a basis for the attack, then the criticism will be taken constructively but if it is baseless and designed only to destroy then we cannot tolerate that nor allow a spirit of meanness to fester. Ghana does not need that and certainly the two JAKs don't.
Chief has done well not only to clear his name but also to demonstrate the speed with which mud slung at innocent people and institutions in Ghana for nothing but political motives, should be cleaned up and/or hurled back. Stay tuned for more on this. Kofi A. Boateng General Secretary, NPP, New York May 13, 2005 Views expressed by the author(s) do not necessarily reflect those of GhanaHomePage.