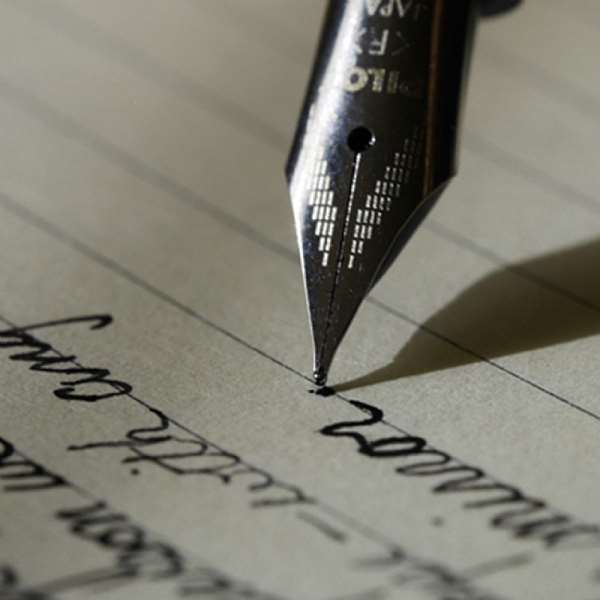 The news headline of Thursday 17th February 2005 reported the intention of the Japanese embassy in Ghana to make Greater Accra malaria-free. The Japanese intention is laudable and ought to be emulated by other western missions and business interests in the country. However, the Japanese initiative raises certain important issues worth considering.
It is interesting that the Japanese intend to solve this perennial health problem in Accra by supplying treated mosquito nets to institutions and other vulnerable groups. Even though this measure is one of the ways of addressing the problem, it suggests a top-down approach, which does not really address the malaria problem at its roots. In fact, this approach diverts attention from the fundamental causes of malaria and the appropriate measures needed to control it. It is, first and foremost, the deplorable drainage system of Accra that creates the fertile breeding grounds for mosquitoes that carry the malaria parasite. Failure to target the poor drainage systems in the city reduces efforts such as the Japanese initiative to merely cosmetic gestures.
The Japanese initiative also raises a serious ethical issue. It appears the main motivating factor behind the Japanese gesture is the fact that one of their staff members suffered from malaria. One wonders if the Japanese would have made available the grant otherwise. We are tempted to draw parallels between this and the prompt western reactions after the recent tsunami disaster that claimed the lives of thousands of people in the disaster areas and a number of holidaymakers from the western world. Many have wondered if the prompt action taken by western governments was attributable to the fact that the tsunami disaster left behind western victims too. This is especially so considering the fact that natural catastrophes in the tsunami affected region including seasonal floods have been known to claim many lives each year, but little was done to either address the problem or improve the situation of the poor living in these areas prior to the disaster. It had to take the lives of western citizens to ignite the flow of relief aid from the west to the affected areas.
We appreciate the help of all who want to help get rid of malaria, the number one killer disease in developing countries, especially in Africa south of the Sahara. This must however be done in a way that ensures effective control of the disease. Effective control of malaria demands a holistic and concerted approach that goes beyond the distribution of treated mosquito nets. A. Kwesi Kassah & Kuvoame Moses Views expressed by the author(s) do not necessarily reflect those of GhanaHomePage.