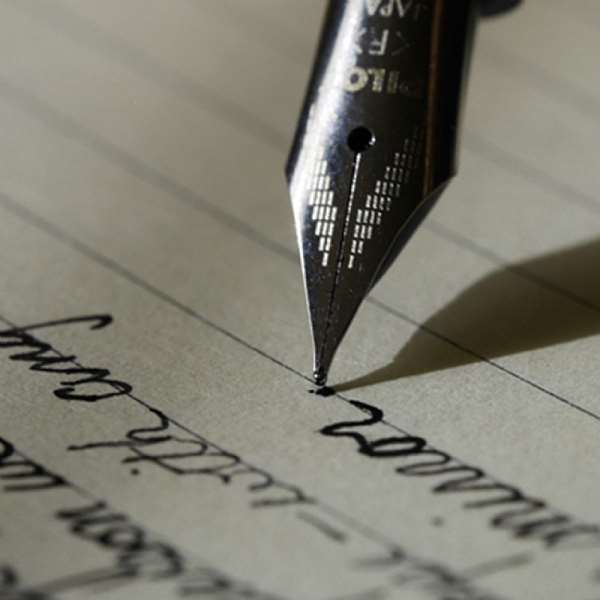 I decided to react to the comments made by Mr. Felix Owusu Agyepong, the Minister of Parliamentary Affairs to set some things straight. It is very pathetic and dangerous for people in positions of responsibilities to argue from false premises. Now coming back to the issue, I realize that Mr. Felix Owusu Agyepong, made fallible arguments when he tried to address the imbroglio on the car loan.
The following sum my observations:
Mr. Owusu Agyepong does not address the issue at stake and instead diverts the discussion to another issue that has nothing to do with the one in the equation. He also discusses his second (albeit unrelated) issue from a false premise.
The Honorable Minister argues on the false premise that Professor Asare is a Ghanaian professional living abroad and therefore "possibly" enjoyed the state sponsorship for his education. This is an over-generalization, which the Honorable should not even make in the first place.
The Honorable also falsely equates ones' living outside Ghana with the possibility of one not contributing to Ghana's economy. For instance, the Honorable Minister argues that Professor Asare is a Ghanaians living abroad and therefore does not contribute to the Ghanaian economy. Where has the Honorable Minister been when his own government continues confirm the contributions that Ghanaians in the Diaspora make towards the Ghanaian economy?
Mr. Felix Owusu Agyepong also argues that CHRAJ and the Ghanaian civil society should treat the issues that Professor Asare raised with the triviality it deserves because Professor Asare lives abroad. Actually, such an argument is shallow at best. The honorable should be the first to understand that one does not necessarily locate physically in a place to provide meaningful contribution. Mr. Felix Owusu Agyepong's arguments also suggest that Ghanaians who have taken resident abroad have no mandate or the moral justification to raise issues affecting our Ghanaian society-by virtue of their geographical location.
The Honorable also argues interestingly that because the professor is living abroad (specifically America), he is very comfortable and does not have to meddle in the business of Ghanaians. I am sure the Honorable has enough exposure to the outside world that, he needs to distance himself from the other ignorant folks who hold the notion that all is well with those living in the western hemisphere.
All said and done, I want to reiterate that all of us will benefit when politicians and intelligentsia stay within the confines of issues at stake. Obed Mfum-Mensah, London, Ontario, Canada Views expressed by the author(s) do not necessarily reflect those of GhanaHomePage.