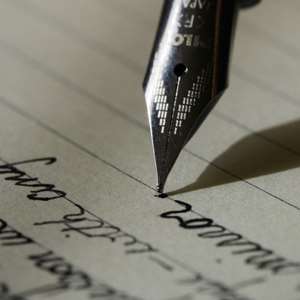 The prestigious Pan African Festival of Arts anD Culture(PANAFEST) will soon be here and in fact, it will draw Africans from all walks of life and this is something I am really lokking forward to taking part in. Mama Africa has been exploited for so long a time and this is the only way by which we can tell the world that all isn't lost at all. As the Spanish say "querer es poder" and really, where there is a will, there is always a way. Some People live in Canada anD others live in China but the fact is that, every blackman is an Africa irrespective of where you come from. The intelligentsia of Africa will be exhibited at the great reunion. The ZION train is coming home so please let us all get on board as we need no money to get on board. This is the main reason why all Africans, both those at home and those in the diaspora will have to make this part of their schedule for the year. The Biblical Israelites got so excited when God liberated them from Babylonian bondage in 573 BCE and it is time we show our gratitude to Mother Africa by visiting her in the name of reconstruction.
Thousands of academics are now working in other lands due to the mulfunctioning of the continent but the fact is that, we should all make it a point to go back and help build Mama up again. Africa's resources were used to train us all at a point so please let us all help with her reconstruction process. As Malcolm "X" said, "tomorrow belongs to those who prepare for it today" and thus let us all help so that in the time of tribulation, we can turn back to our great mother Africa. I urge all black people to make it a point to attend this event and draw some friends along as well so as to raise some money for Mama through tourism.
Fear is the greatest barrier in anyone's life; fear destroys human potential but faith gives courage so please let us all put fear behind us and show the world that we are of age. Long live mother Africa and long live our dreams. This is a tribute to Dr Kwame Nkrumah, Jomo Kenyatta, Prof Kojo Yankah, Rev Dr Leon Sullivan, Martin Luther King Jnr, Marcus Garvey, Bob Marley, WEB Dubois, George Padmore, Mr Nelson Mandela and all people who have fought and are still fighting for the liberation of the black race.
MAMA, WE SHALL PUT A SMILE BACK ON YOUR FACE AND NOTE THAT, WE ARE ALL PROUD OF YOU. I CANNOT HOLD MY TEARS BUT THE FACT IS THAT, WE SHALL PREVAIL TILL YOU SMILE AGAIN.