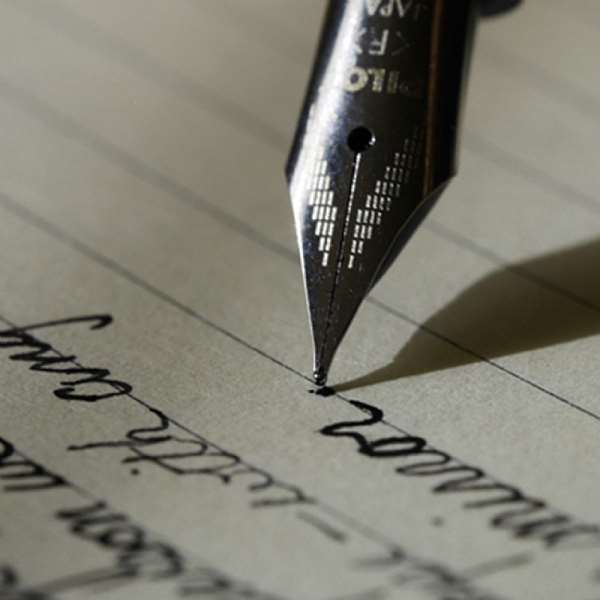 I still reminisce the days of young pioneers in my minds eye because I was just four years old when the late president of Ghana, Dr.Kwame Nkrumah was overthrown by adventurous General E. K. Kotoka, greedy General Afrifa and their cohorts.
Much as I admired the CPP regime for the bold stand they took on development and efforts that enabled other African countries to be emancipated, I bow my head in shame and melancholy for their policy of detention without trial of Kwame Nkrumah's opponents.
Like most people my age, we spent our youth years confused with the numerous change of governments by ballot, bullets and palace coups and Rawlings's regimes that ends in "C's" the AFRC/PNDC and NDC , which was only broken by the short presidency of Dr. Hilla Liman.
Ghana sort of "opened" the gateway for most African countries to independence, and my pride was beyond limits when we again changed government for the first time by the ballot and not the bullet, just over two years ago!
Most Ghanaians were impressed by the team Kuffour ( JAK) put together to administer this country; we thought for once, Ghana is on the right path to development, economic stability and unity.
Above all, for once we harbored hopes that power and appeal of human liberty will be felt in every corner of our country and the creative gifts of Ghanaians will be inspired to the pursuits of happiness and freedom speech.
Like many Ghanaians however, we have woken after two years disappointed, disillusioned and hesitating to disagree with ourselves for the massive greed, corruption, protection or overblown of the same social structures that are hindering our growth and development!
The government of JAK has terribly failed the country in many ways…..and in the mist of declaring our country HIPC, the leadership decided to.
¨ Give out over twenty thousand US dollars to all parliamentarians to buy cars which we all know never get paid back. Our parliamentarians could have obtained loans from the commercial banks like the rest of us do.
¨ Pursue loans or grants that defy common sense and eventually disgracing the country and the party.
¨ Follow the policy of housing government officials, agents and functionaries that runs in billions of cedis a year. One wonders why government officials could not live in their own houses or rent like we all do. The cost of maintaining these official residences are astronomical- in billions a year!
¨ Renovate bungalows and private homes with billions of cedis whilst schools, hospitals, roads have become death traps to our people. Where is the priority?
¨ Allocate hefty per-diems and other allowances that run in billions of cedis of our money to party officials and the president. The president alone collects thousand dollars each night he did not sleep in the house we pay for him to live in, and so far he is on record for leading any president in the world in traveling! Wouldn't it be prudent for him to freeze his per-diem and allowances that run in billions of cedis in the face of the country being HIPC? Why should the masses sacrifice in the face of the apparent insatiable and sharpened appetite for luxury by the president and his team?
¨ Arbitrarily increase in the price of petrol, water and electric bills to our people whilst increase in remunerations to workers were not immediate and enough to make us live like human beings?
¨ Have the largest government in the history of our country, meaning our meager resources are used to pay for hefty salaries, allowances and benefits to officials and functionaries of the government.
¨ Government actively prevents peaceful demonstrations, which is a basic tenet enshrined in our constitution. Agents of Kuffour's administration and quickly turn to "war" or takes offense with opponents who dare criticize their policies. It is well known that some members of the government count the number of demonstrations they were able to suppress in winnings! JAK's campaign promise was to take direct control of the economy and prevent fleecing of the Ghanaian economy by government officials. So far, he has created avenues for himself, his family and friends to con the ailing Ghanaian economy and we have to be wary about him and his cronies fleecing the Ghanaian economy before it is too late. The general accounting office in a secret memo noted that this government has paid more salaries, per-diems and allowances to officials in two years than any past government. The government is still supervising a system that the majority leader alleged is corrupt and that 20 percent of purchases by the government goes to individual pockets. For two years the government is impotent to address itself to this social canker whilst Kuffour is fooling us and chasing the wind outside the shores of the country to find solutions to our apparent self imposed problems! Instead of finding solutions to the economic and social problems of the country, the government continues winning about failures of its predecessor as if they expected a roller-coaster ride in the face of global economic difficulties! If the kitchen is too hot for you, just get out Mr. President! By instituting fast track courts and imprisoning his opponents after slapping them with various charges including but not limited to causing financial loss to the state, it stands to reason that President Kuffuor is not only in material breach of upholding the constitution, but also broken the numerous promises he made to the country . Indeed Kuffour is at the helm of a regime that is causing colossal financial loss and pain to the people of Ghana!