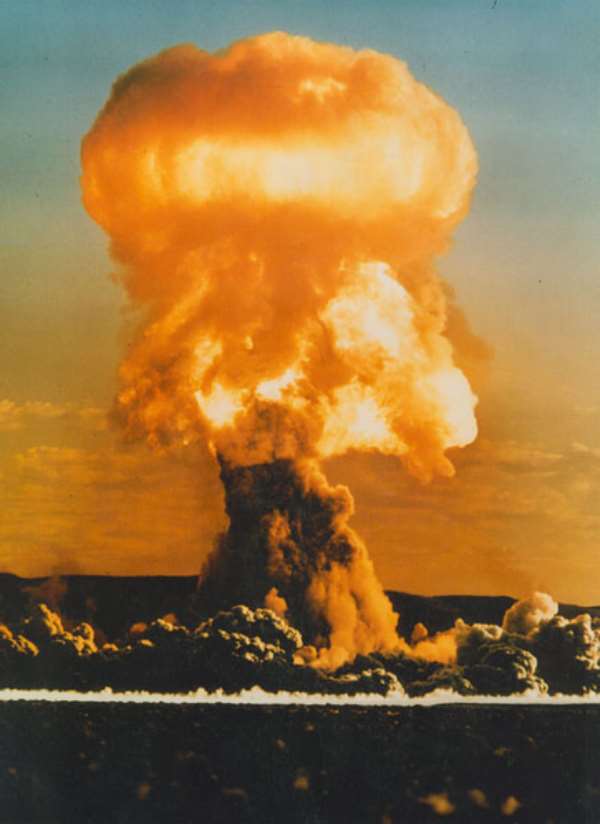 The Government of India has expressed concern about the nuclear test conducted by the Democratic People's Republic of Korea (DPRK) saying it jeopardized peace and stability.
A statement issued from the India High Commission in Accra said it was unfortunate that the DPRK had conducted such a test in violation of its international commitments, jeopardizing peace, stability and security on the Korean Peninsula and in the Region.
The statement said the test also highlighted the dangers of clandestine proliferation adding that the Indian Government was monitoring the situation and was in close touch with several countries.