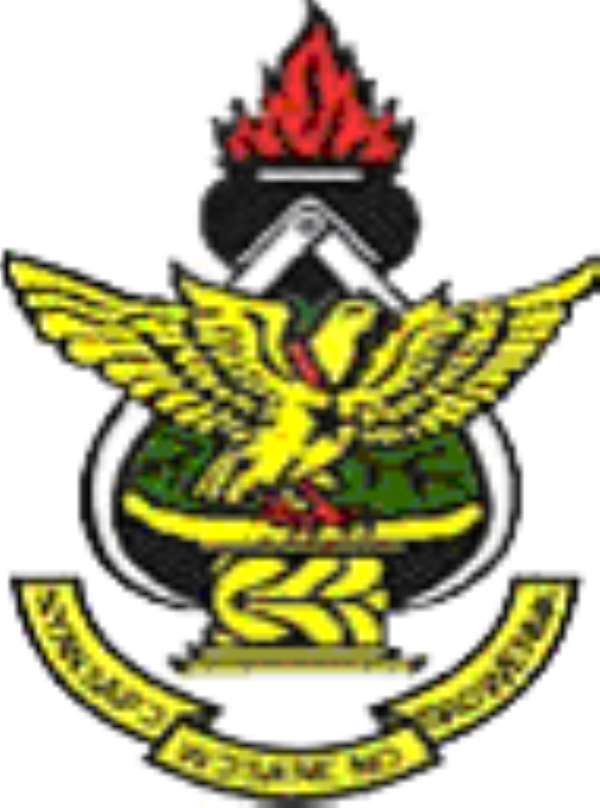 Twenty-six second year students of the Kwame Nkrumah University of Science and Technology (KNUST) have been expelled for presenting fake results to secure admission.
They are made up of 18 males and eight females. Nine of them were studying Social Science, three each for Industrial Art and Human Biology, two in Geological Engineering and one each for Theoretical and Applied Biology, Environmental Studies, Mining and Agriculture. The rest were studying Biochemistry, Chemistry, Fine Arts, Law and Optometry.
A statement signed by the Deputy Registrar in-charge of Academics, Kobby Yebo-Okrah says the students were found to have forged or doctored their results in breach of admission regulations.
The university has appealed to the public to assist the university to eliminate fraud to ensure clean and healthy admission process.