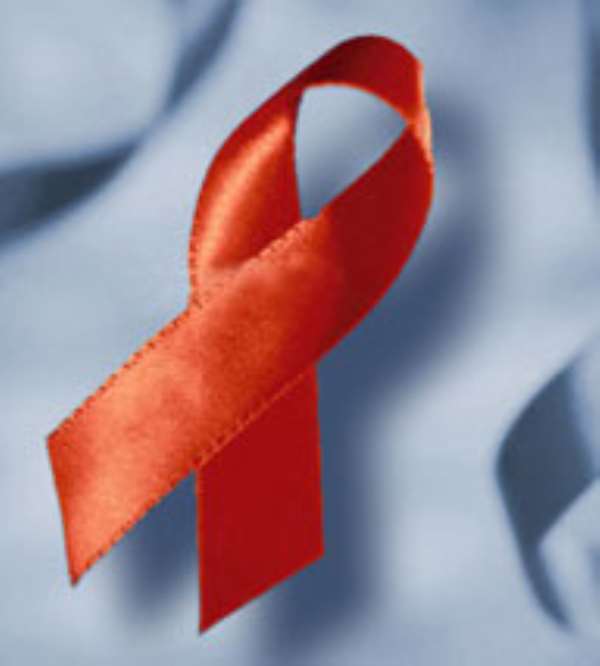 The Executive Council of 'Great Word of God Church' at Odupong Ofaakor, in the Awutu-Effuttu-Senya District has decided to make HIV/AIDS clearance mandatory for the blessing of marriages.
Bishop Kwaku Addei, Founder and Presiding Bishop, announced this at an HIV/AIDS Awareness Seminar organised by the Church at Oduopng Ofaakor under the auspices of the Ghana AIDS Commission.
He said the decision is to help in reducing the spread of the deadly disease.
The Church leader also stated that he would not hesitate to ban the wearing of mini skirts by some ladies in the Church to instill discipline and reduce immorality in the society.
He commended pastors of the church for creating awareness about HIV/AIDS among both members and non-members.
Bishop Addei said the Church had trained 50 volunteers to undertake a house-to-house campaign to educate the people on the dangers of HIV/AIDS.
Ms Love Mensah, a former Project Officer of the Planned Parenthood Association of Ghana (PPAG) for Awutu Bawjiase, urged girls to desist from indecent dressing.
She urged girls to refrain from lesbianism, which she said promotes HIV/AIDS.
Mr Godwin Acquah, District Director of Social Welfare, advised couples to be faithful to each other in order to avoid the disease.