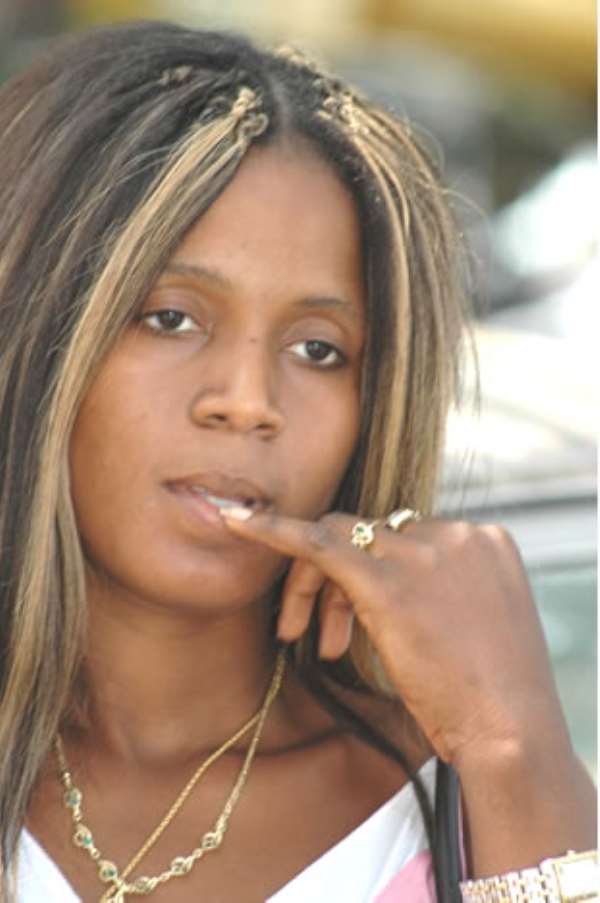 The Inspector General of Police, Patrick Acheampong and three others are to be investigated for their roles in the East Legon cocaine scandal.
The three others are Rojo Mettle-Nunoo of the NDC, consultant to Venezuelan drug suspect, Geraldo Vasquez, Grace Asibi, girlfriend of the Venezuelan and his secretary Rosita Dosoo.
Although the Justice Georgina Woode Committee's findings presented today did not indict them, Interior Minister, Albert Kan-Dapaah believes there is enough evidence for further investigation to establish the extent of their roles in the scandal.
In the case of the Police chief, Mr. Kan-Dapaah said his conduct in granting audience to Grace Asibi sent wrong signals and brought the high office he occupies into disrepute.
The Minister was speaking at a news conference to announce the findings and recommendations of the Georgina Wood Committee. Mr. Kan-Dapaah said the IGP cannot claim innocence in the scandal which has brought the conduct of the entire Ghana Police Service, which he heads, into public ridicule.
According to the Interior Minister, Mr. Vasquez's lingerie company served only as a front for fishy deals in the country. Government will therefore conduct further investigation into the roles played by Mr. Rojo Mettle-Nunoo, Grace Asibi and Rosita to establish their innocence or otherwise in the drug deals.