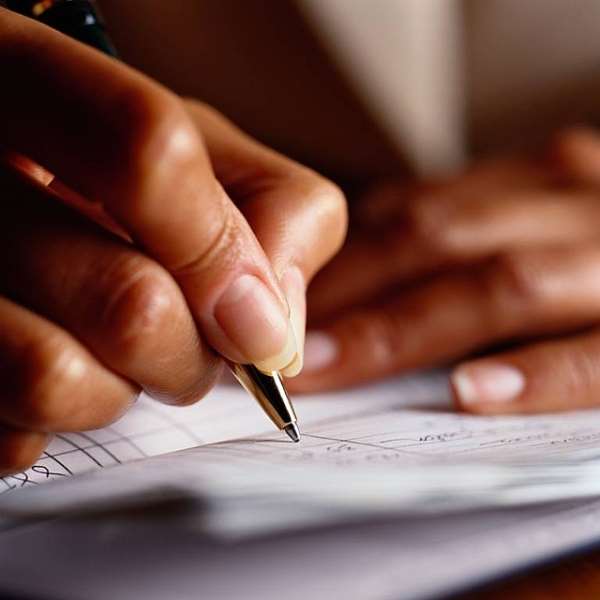 My dear Brian,
I do hope you are well, happy and content - as are your family members, too. It so happens that we are keen to see a continental carbon offset market, akin to a green-stock-market (if that is feasible, and practicable, from your point of view); developed, and based in Ghana's capital city, of Accra.
The idea is that it will be ultimately owned by private-sector entities, across the continent, with the objective of replacing today's mostly-strings-attached-funding, for infratructural projects, most of which are currently provided by China.
It will be a perfect way to ensure the preservation of Africa's remaining forests, across the continent, in one's humble view, while providing the cash needed to finance the continent's transformation.
The question we must thus ponder over is: Based on your personal experience, do you think we could collaborate with you, to execute such a green funding-initiative, in Ghana - which happens to be the headquarters of the secretariat of the continental free trade area?
If the answer to that question is yes, then do tell us precisely what we should provide you, with, to enable you work with us, and other partners, to establish such a carbon-offset exchange/market, in which we, the promoters, will own also financial stakes, too.
Above all, if we can factor in Raphael Afordoanyi's serendipitous game-changing, off-grid stand-alone, and emission-free clean-power invention, which produces electricity that never goes off (and, additionally, is so affordable and competitive that it is even cheaper than nuclear power, which, alas, is lumbered with super-dangerous-radioactive-waste, which we all know remains dangerous, and, lethal, for thousands of years! ), we will offer a carbon offset initiative/scheme that will be one of the world's most attractive, and beneficial-win-win carbon offset markets anywhere, on the surface of the planet Earth. Cool.
Thanks.
Kind regards,
Kofi.
WhatsApp:+233576564600.
Sent from Samsung tablet.