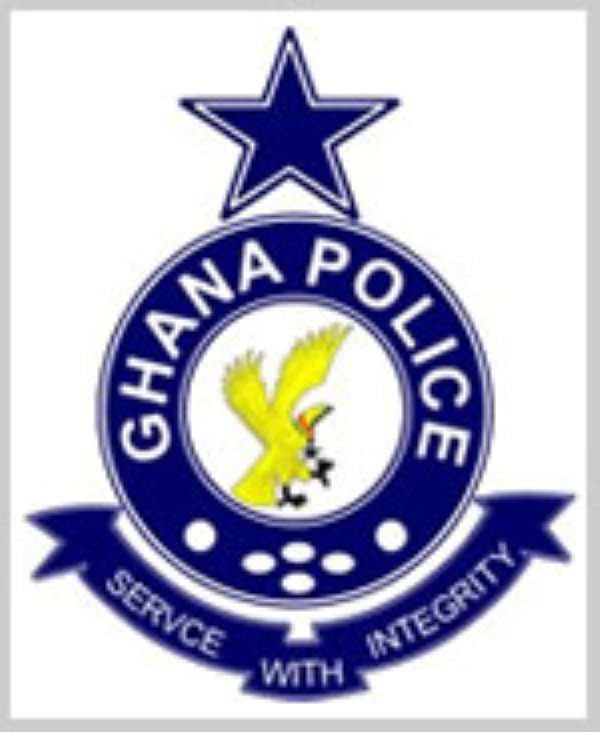 Gifty Tsotsoo Ashie, wanted in connection with the murder of Barikisu Jumah Ayittah, 45, a rice water seller by her boy friend Nii Agoe Nanyo Tsuru on Tuesday surrendered to the La Divisional Police Command.
Tsotsoo said to be Nii Tsuru's girl friend too, went to the police station in the company of her lawyer and a brother at 9pm.
The police mounted a search for Tsotsoo's arrest after allegations that she aided Nii Tsuru, a truck pusher to murder Barikisu during a quarrel last Tuesday night which led to Barikisu's death.
La Divisional Police Commander, Assistant Superintendent Nyamekye Adane-Ameyaw, told the Times that Tsotsoo denied complicity in the death of Barikisu, saying that she was not at the scene of the crime.
He quoted Tsotsoo as saying that even though she was at Nii Tsuru's house on Tuesday, she did not come into contact with Barikisu and so there was no quarrel between her and Barikisu.
According to Tsotsoo, the relationship between her and Nii Tsuru had broken for some time now, but she was at Nii Tsuru's house on Tuesday in response to his persistent mobile calls inviting her even though he did not specify his reason for the invitation.
She said that when she had finally went, Nii Tsuru did not tell her anything.
A large crowd of people besieged the La Police Station on Friday night and early Saturday, to catch a glimpse of Tsotsoo on hearing that she had reported to the police.
Some of the people who went to the police station as early as 6 am on Saturday morning, the Times was told by the police, refused to go back to their various houses even after persistent appeals from the police.
Last Tuesday night, Nii Tsuru, allegedly killed Barikisu during a quarrel at his home at Abafum, La in Accra, allegedly over the presence of Tsotsoo in the house.
Nii Tsuru told the police that he hit her with a coal pot which slit her throat but neighbours disputed this claiming that he used a knife.
He is in police custody.