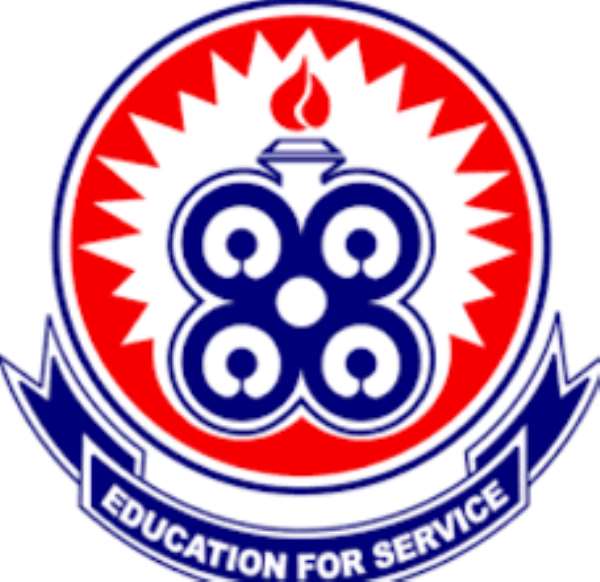 The University of Skills Training and Entrepreneurial Development (USTED) which has been setup by the president His Excellency Nana Addo Dankwa Akuffo Addo to train Vocational and Technical human resources (man-power) for Ghana's industrialization drive.
The University of Skills Training and Entrepreneurial Development (USTED) has a college of Agriculture Education (CAGRIC) Mampong Ashanti and College of Technology Education (COLTEK) Kumasi, including seven Technical Colleges of Education merged together.
The University before it can function properly to achieve the president's vision of Ghana industrial revolution needs very strong structural changes in all the campuses.
WHO IS SENIOR IN THE CONTEST
Professor Kagya Agyeman , principal of the Ashanti Mampong campus has had the privilege to serve as Pro-Vice Chancellor and also acted as a Vice Chancellor in the absence of the Vice Chancellor has acquired experience in managing the University at the top level with outermost discretion.
Professor Sarfo who is the principal of the College of Technology Education (COLTEK) Kumasi campus seems to be heading the administrative head of the USTED.
SITUATIONAL ACTIVITY WHICH NEEDS URGENT SOLUTION.
Looking at the current situation , if care is not taken, there might be administrative conflict between the two campuses (Mampong Ashanti and Kumasi) that will also affect the peaceful environment that prevails in Colleges of Education affiliated to the USTED.
Considering the situation as it is now, it will be more prudent and wise to appoint a neutral person as the Vice Chancellor including other key positions like the Finance Director, the Registrar and the Internal Auditor from outside the existing campuses.
This will help to avoid factionalism that has existed within the University of Education campuses over the years, causing division within lecturers and administrators.
It will again promote sanity and equitable distribution of resources for absolute peace in the new University to respond to the vision of the government and the needs of the nation.