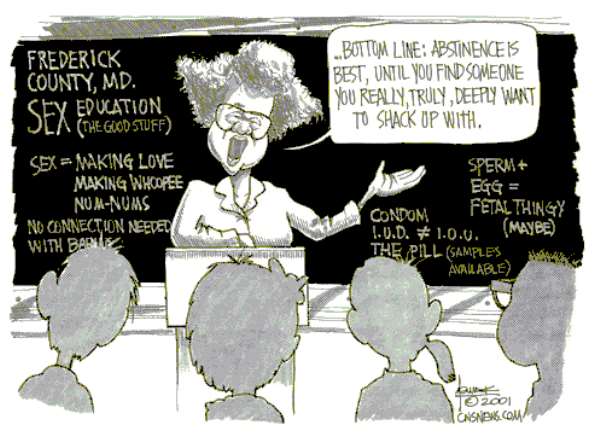 A senior lecturer of the Department of Psychiatry of the University of Ghana Medical School, Dr. Araba Sefa-Dedeh today advocated the building of the conception of self-esteem and confidence in our adolescent females, in order to fight and overcome sugar-coated mouth of men who rap them and make them pregnant.
She said at adolescence level the girls are not mature to get pregnant biologically and economically. Due to this, Dr. Sefa-Dedeh noted that most of the adolescent girls who get pregnant resort to abortions with its attendant complications. Dr. Sefa-Dedeh stated these at this month's monthly Health Promotion Talk on Adolescent Health by the Ghana Health Service, held in Accra today.
Dr. Sefa-Dedeh noted that if parents, teachers and society inform adolescent girls on sex education and the dangers of adolescent having sex, it would help reduce the menace because research shows that when the young ones are informed it is better than if they live in ignorance. A medical doctor at the Tema General hospital, Dr. Sylvia Deganu on her part said autopsy from Korle-Bu Hospital shows that unsafe abortion is the number one cause of deaths in adolescent females.
She said intensive education on sexuality and rehabilitation of poor adolescent mothers is mandatory for all of us. A medical consultant, Professor Adedevor, advised journalists to report more on social issues and reproductive health. He said education, poverty alleviation and women empowerment are the answers to the woes of our nation.