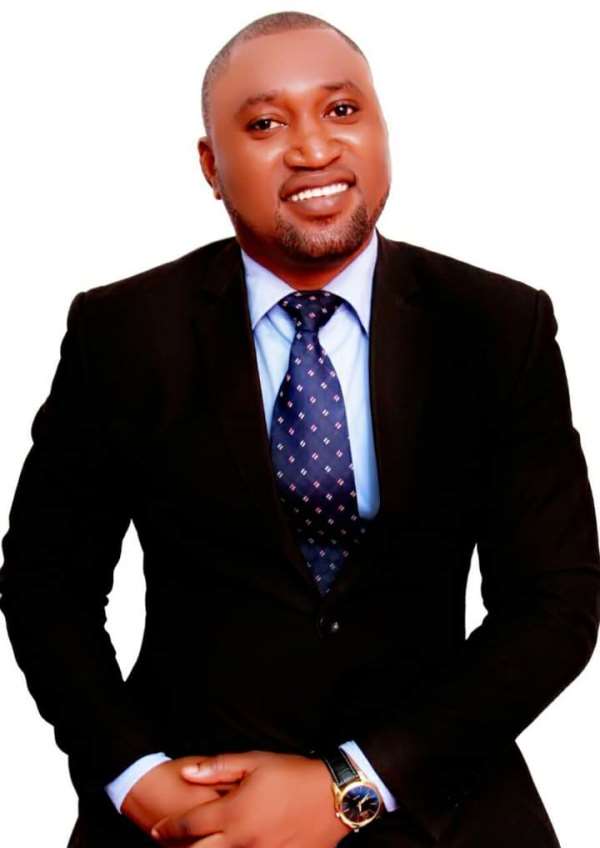 The General Secretary of the All People's Congress (APC), Hon. Mordecai Thiombiano has lamented bitterly about the bias nature of the Electoral Commission of Ghana in dealing with political parties prior to the 2020 general elections.
In an interview monitored by politicsafrika.com, he did mention that since the ruling of the Apex Court paving way for the Electoral Commission to compile a new voters register, EC has been frustrating the All People's Congress, APC in all their activities to be supervised by the commission.
"I believe that our party is now in the bad books of the Electoral Commission because we were part of the inter-party coalition that resisted the compilation of a new voters register."
"We do not regret of our decision of resisting the compilation of new voters register and nothing will stop or deter us from resisting the oppressors rule whenever the need arises."
"The All People's Congress ( APC) led by Dr. Hassan Ayariga ( Founder/Leader) is asking the Electoral Commission (EC) to tell us the criteria that was used to select only five political parties to partake in the Adjudication of the voter's register when we have about twenty-eight registered political parties," he concluded.
Background:
The Electoral Commission (EC) recently inaugurated a Voter Registration Adjudication Committee to help expunge the names of multiple registrants from the voter register.
The 16-member multi-stakeholder committee which was inaugurated by the Chairperson of the EC, Mrs. Jean Mensa, in Accra on Wednesday, August 5, 2020, is required to manually determine the eligibility of persons who have been flagged for multiple registrations through the de-duplication process to be on the New Voters Register.
Chaired by the Deputy Chairman of the EC in charge of Operations, Mr. Samuel Tettey, the committee has six other officials of the EC; five representatives of political parties and four civil society organisations (CSOs) as its members.
Political parties with representation on the committee are the New Patriotic Party (NPP), the National Democratic Congress (NDC), the Convention People's Party (CPP), the Progressive People's Party (PPP), and the Liberal Party of Ghana (LPG).
With the exception of the National Democratic Congress (NDC), none of the political parties that resisted the compilation of a new register is part of the Adjudication Committee.