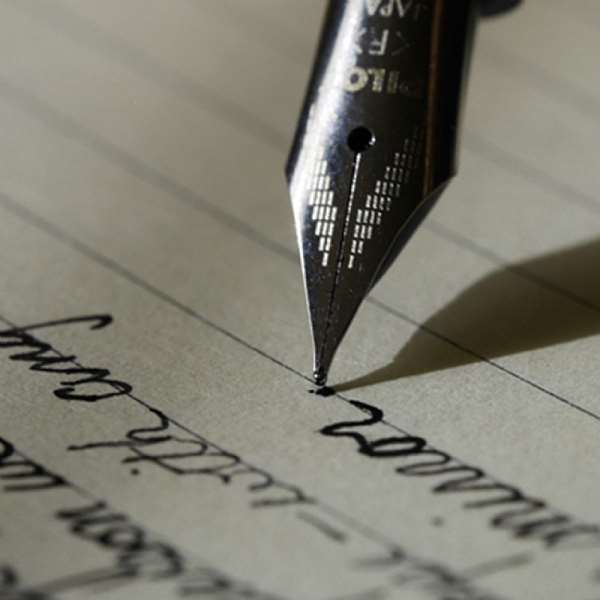 I thought manna seized dropping from heaven just when the Israelites arrived at the promised land. But if five hundred and forty seven million dollars ($547) is not manna from heaven then I don't know what else manna could be. I can't tell how many cedis it is because my old calculator could not perform the cedis' trillions arithmetic. Though Ghana is thousands of miles away from the US, we can share in the Mexican maxim which declares "so far away from God, yet so close to America."
Good omen has been falling Ghana's way for a while now: splendid performance at the just-ended World Cup, forgiveness of debt through HIPC, and now a whopping $547 million which, we hear, is recognition of Ghana's slow but yet impressive democratic and economic progress. I believe it is not only government that needs to be congratulated but every single Ghanaian that has so far participated in and supported our young democracy. To people as such, I give a well deserving pat on the back.
However, it saddens me that for the US to entrust this money to us, our government had to guarantee the money would be used diligently for development projects. A commission had to be set up by the US to monitor and supervise the use of this money because in the past funds provided largely ended up in the pockets of corrupt officials. This makes me wonder if Ghanaians voted for their leaders for reasons other than steering our way to development. This shows the level of mistrust the US and the West have in our government. The trend now is for African leaders to promise to be of good behavior, politically, before aid is given to them. At the 2005 G8 summit, African leaders including President Kufour had to literally promise to battle corruption in their governments in exchange for debt relief. This is because developed countries have realized that years of aid and loans have not, in anyway, improved the lives of ordinary Africans though their leaders lavish in affluence
The five hundred million dollar question is: will $547 million do the trick if the billions of dollars we received in the past through loans and grants did not get Ghana to even a middle income earning status? I think the NPP government will be so popular and may even win the next elections hands down if it adheres to a smart but yet childish proposal I am about to make about how the MCA funds should be used. In the past and even today, Ghanaians have always claimed they don't feel economic progress in their pockets, neither do they see any improvement in their lives though government keeps on receiving loans for their sake. In order for Ghanaians to feel the impact of the MCA funds, I will suggest the NPP government share the money equally among every single Ghanaian. In the end, every Ghanaian (according to the last census figures) will end up with about $2.75 in his or her pocket.
On a more serious note I think we shouldn't be over excited over these dollars as if we've never received such an amount before. $547 million is a drop in the ocean compared to the total amount of loans we have received since independence. What difference will it make if we manage MCA just like the billions of dollars in loans and grants that have gone down the drains in the past? I can imagine this fat pot-bellied contractor watching the news and being so excited about the president signing MCA because through his connection with a government official he may land an MCA contract which will over pay him though he may do a clumsy/shoddy job. If the management of MCA is going to be business as usual, which is characterized by corruption and high level mismanagement, then, I think, we have to cut short our excitement for little or nothing is to be expected of our old ways.
It is my hope and prayer that the fun fair that surrounded the signing of this pact is a signal for a new beginning. A beginning fueled by our collective need for accountability, integrity and care for the people that matter, Ghanaians. By the time the $547 million is expended, I would hope its returns would be invaluable. I would hope school kids would not have to share torn text books like I had to, take lessons under trees, and lie on their bellies in school. I would hope, at least, a quarter of a century would have been added to the life expectancy of the average Ghanaian. I would hope pregnant women would not have to fight for their lives and that of their babies during child birth. I would hope the average Ghanaian would earn and spend more than $2.75 a day which is how much they would have received should MCA be shared among Ghanaians today.
MCA should not be approached as an end to the suffering of "Ghanaman," but rather a means to a new beginning based on the trust the US has shown in all Ghanaians. It should be for us, a seed capital to work at the development that has eluded us since independence and not a time to rest on our empty laurels.
By Eric Boafo