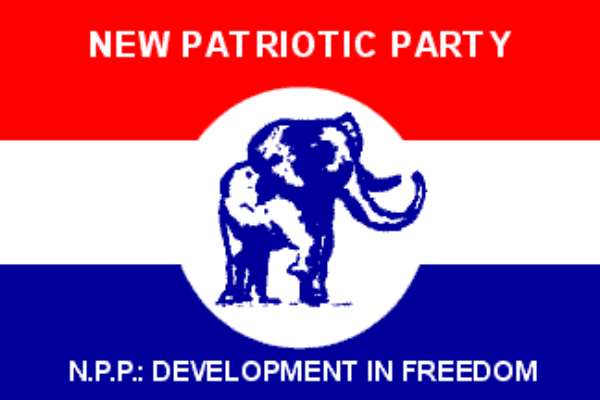 Mrs Oboshie Sai Cofie, Deputy Minister for Information and National Orientation has appealed to Metropolitan, Municipal and District Chief Executives (DCEs) to work hard and be focused to educate the people about government policies and programmes.
She pointed out that they formed a pivotal part of government's new communications strategy to reach Ghanaians in all spheres of life, therefore, they should use durbars of chiefs, churches and other open forums to disseminate and explain government policies and programmes.
A statement issued in Accra on Tuesday and signed by Mr D.A. Kwapong, Acting Director of Information Services Department said Mrs Cofie made the appeal at a mid-year review meeting of Metropolitan, Municipal and District Chief Executives (MMDCEs) at Mankessim in the Central Region.
It said the mid-year review, the second in the year, which involved MMDCEs of the southern zone of Ghana sought to establish a common understanding of the expectations of the various assemblies and their roles in relating to regional coordinating councils.
The meeting in addition, identified common concerns and priorities of local governance.
The statement said the meeting also created a forum for reflection, experience sharing and self monitoring for MMDCEs and Regional Ministers, as well as an opportunity to update information on government programmes and activities in the metropolitan, municipal and districts.
Mrs Cofie said the New Patriotic Party (NPP) government would not use propaganda to inform Ghanaians about its policies, programmes and achievements unlike other political parties that through propaganda published false stories in the media to mislead, demoralize and cause disaffection among the people.
"The NPP government's desire is to let the people know the truth, and inform them of government's positive achievements, in a manner that all and sundry would comprehend", She added.
The statement said for the government to counter the wave of negative propaganda, it had through the Ministry of Information and National Orientation (MINO) instituted press conferences, ministerial meet-the-press, interviews, phone-in programmes on the airwaves and third party advocates, to keep Ghanaians informed on its activities and programmes.
Mrs Cofie assured the MMDCEs that more information vans, cameras and computers would be provided for the Information Services Department to employ more information officers.
She said re-training programmes were under consideration to enhance the performance of information officers already employed.