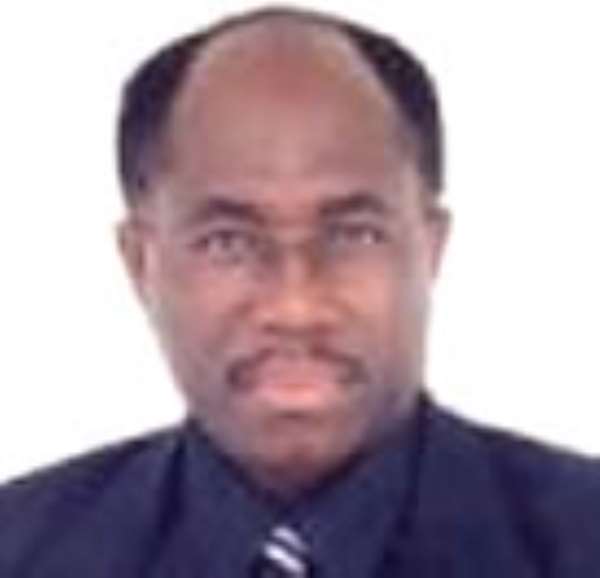 Road Transport Minister, Dr Richard Anane, on Friday said the Ghana Highway Authority (GHA) in 2004, selected Apeguso, a settlement along the Accra-Ho highway, as one of the pilot sites for the implementation of the new traffic calming scheme, intended to replace rumble strips on major highways.
He said the new scheme, unlike rumble strips, was more comfortable and very effective in slowing down traffic and reducing road accidents.
Dr Anane was responding to a question in parliament by Ms Akua Dansua, (NDC-North Dayi), about steps being taken to avert rampart accidents at Apeguso, caused mainly by the nature of the speed control system.
The Minister said Apeguso had over the years experienced a series of pedestrian-related accidents and fatalities due to excessive speeding.
The minister said out of fear and anxiety the inhabitants erected earth speed ramps across the highway, worsening the traffic safety situation in the town.
He said the GHA intervened by installing speed limit signs as a temporary measure and in 2004 implemented the new traffic-calming scheme, which involved some elements including the installation of town gate signs at both ends of the town to alert road users of the presence of a settlement.
He said the scheme also involved the "installation of re-boundable delineators along the road centreline to prevent overtaking, in addition to narrowing the carriageway."
Dr Anane said, "Already some aspects of the scheme replicated in other settlements along various roads had been found effective and other communities had requested for such schemes."
"GHA intends to introduce these self-enforcing schemes to calm traffic in all settlements along trunk roads," he added.
In response to another question, the minister told the house that the Juabo-Ampongten-Bungoro feeder road in the Wassa Amenfi West District of the Western Region, was awarded on contract at a cost of 1.3 billion cedis for completion in January last year, but the contract was terminated in august of the same year "for repudiation of contract."
"At the time of termination only clearing had been done. The works are being re-packaged for award," he said.
The minister also told members that the tarring of the Kasao-Nyanyaano road in the Central Region had been programmed for this year.
"The road together with others were advertised in the Ghanaian Times on April 27, 2006 for competitive bidding. The valuation of the bids had been completed. The contract was expected to be awarded by August, 2006," Dr Anane said.